Building a connected workforce in the new year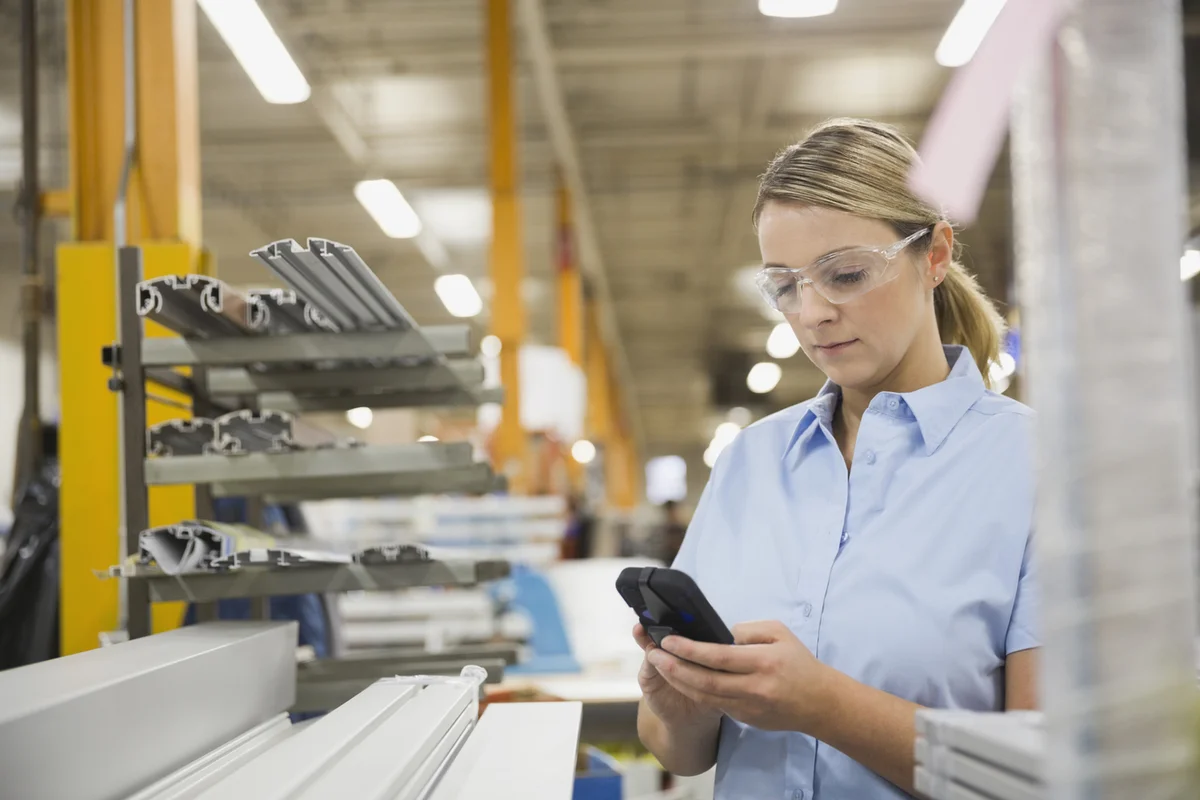 A new year has arrived, and with it fresh opportunities to transform your business.
Android can foster a more productive workforce and enhance customer experiences. As we look ahead to the rest of 2019, here are a few ways Android can help power a connected workforce, capable of meeting the evolving needs of digital enterprise.
Raising the bar with Android Enterprise Recommended
Last year we launched Android Enterprise Recommended, which makes it simpler for organizations to select, deploy and manage enterprise devices and services.
The program establishes best practices and common requirements for devices and services, backed by a thorough testing process conducted by Google. Devices in the program meet an elevated set of specifications for hardware, deployment, security updates, and user experience.
In September, we expanded the program to a new category of rugged devices for more demanding environments, which helps organizations in purchasing and deploying trusted Android hardware.
Enterprises are increasingly relying on Android as their go-to platform for rugged mobile deployments, with Android on pace to become the largest rugged OS by shipments in 2019, according to IDC.
Fueling global growth
Strengthening development tools has been central to helping companies grow with Android. We recently streamlined app publishing tools to help enterprises more quickly get the right apps to their employees. And the Android Management API, which came out of beta last year, brings a complete suite of management features for nearly any use case.
Additionally, companies are using Android to build great solutions for their customers and enhance team collaboration. Whether it's Uber deploying Android devices to grow internationally or Pitney Bowes improving office shipping and mailing to expand their business, there are plenty of ways that Android helps companies meet their goals.
In 2019, we're eager to see how companies will use the power of Android to move their business forward.
Security intelligence, backed by Google
While a new year is typically filled with optimism, it's likely that fresh security challenges will be lurking. That's why strong platform security is built into each Android device, backed by multiple layers of protection.
In 2018, Android 9 Pie delivered fresh helpings of security smarts. The Android platform uses industry-leading tools like exploit mitigation and sandboxing techniques to prevent bugs from being exploited. And Google Play Protect, the world's largest threat detection system, is always working to protect devices, data, and applications.
The work profile is another powerful security tool, keeping company data in a separate, secure container on the device. Administrators can manage and secure a separate corporate profile and data, while the user gets full control over the rest of the device. And on Pixel and Android One devices, Digital Wellbeing can help sustain an employee's new year's resolution for a better work-life balance.
Looking ahead to 2019
We're continuing to invest in Android, and businesses are using the platform to build next-generation experiences for their workforce and customers. In the new year, we'll continue to work with our hardware, software, services, and mobility management partners, who are building custom app and device solutions for employees and customers. Our goal is to enable companies to connect every worker from boardrooms, out in the field, to the factory floor.
Android Enterprise Recommended is a centerpiece of these efforts, and we're looking forward to extending its impact in the new year.