Experience Daydream today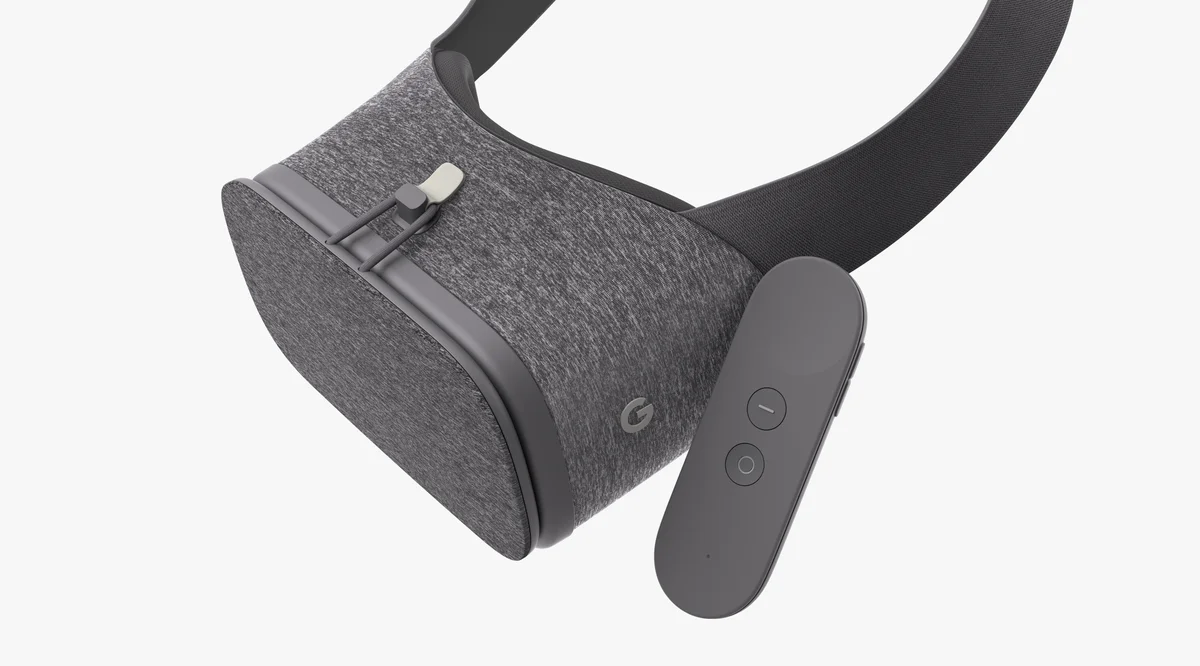 Enjoy the best of Google in VR
With Daydream, you can experience some of the most popular Google apps like Google Photos and Google Play Movies in virtual reality. Visit 150 of the world's most amazing places like the Pyramids and the Taj Mahal with Google Street View. And with YouTube VR, you can watch the entire library of YouTube videos on a virtual big screen and experience hundreds of thousands of immersive videos from top creators.
And we're also bringing Google Arts & Culture to Daydream. Step inside a virtual gallery and view masterpieces from over 50 world-renowned museums. Whether it's Vincent van Gogh's landscapes from the Metropolitan Museum of Art, Rembrandt's works from the J. Paul Getty Museum, or a collection of the Most Beautiful Cats from RMN-Grand Palais, you can zoom in to see brushstroke-level details. The app is launching today as a Preview Edition with more enhancements to come in future updates.

Explore, watch and play
In addition to Google apps, there are many other experiences available on Daydream. Explore new worlds, kick back in your personal VR cinema and get in the game with an intuitive controller that puts you at the center of action.
Demo the magic in thousands of locations
Head over to one of thousands of retail locations to demo Daydream View. The demo includes an exclusive Fantastic Beasts and Where to Find Them experience where you can wave a wand (a la the Daydream controller) to explore the magic in virtual reality.