Help keep kids safe online with Site Blocking from Google Wifi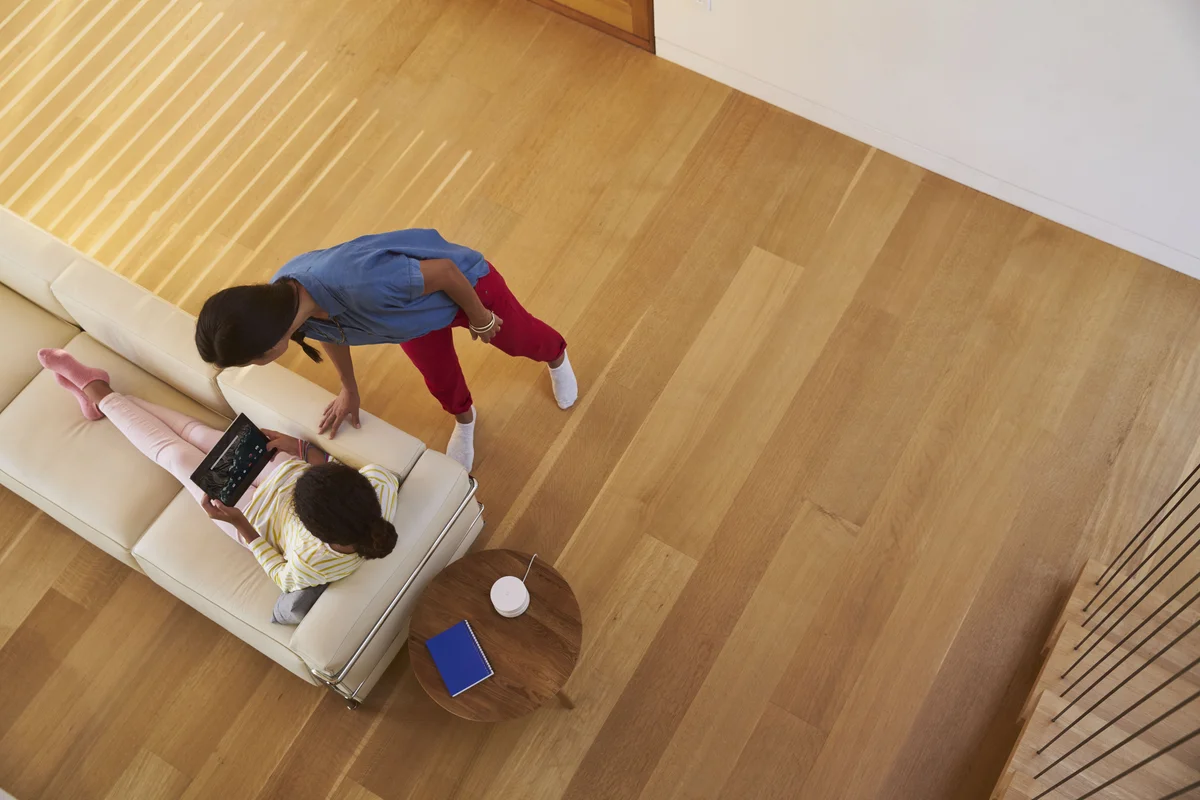 Being a parent in today's connected world can be tough. You want to give your kids the ability to learn and explore across the digital universe, but worry they might stumble upon inappropriate content along the way.
With Site Blocking—the latest addition to Google Wifi's family controls—we're removing some of the worry. Site Blocking allows you to block access to more than 8 million non-kid-friendly websites on any device in your home—all with a few taps in the Google Wifi app.
Site Blocking uses the best of Google's SafeSearch technology to protect your family. SafeSearch was created in 2009 to help filter explicit content from your Google Search results, and now we've worked with the SafeSearch team to apply some of their technology to Google Wifi. Because SafeSearch is constantly crawling the web for new sites, the list of explicit sites blocked by Wifi's family controls will automatically be updated in real time.
Site Blocking joins an existing set of Family Wi-Fi controls and will be available over the next day to all Google Wifi users around the world—just open the Google Wifi app to get started. Peace of mind is only a few taps away.