Be ready for 2021 with Google Marketing Platform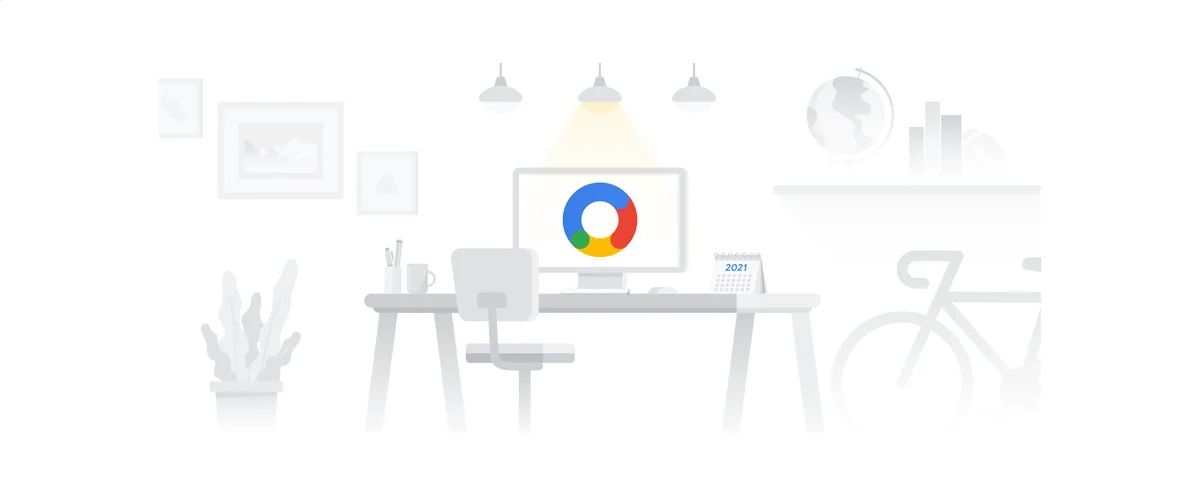 This year has taught us that it can be hard to predict what the future has in store. As we approach 2021, it's a good time to think about how your business can prepare for whatever comes next. Here are five ways Google Marketing Platform can help you respond to changing consumer behavior and improve the ROI of your campaigns.

Prepare for the future of measurement with the new Google Analytics


With more commerce moving online and businesses under increased pressure to make every marketing dollar count, insights from digital analytics tools are critical. To help you get the essential insights you need for the future, we introduced the new Google Analytics. It has machine learning at its core to automatically surface helpful insights and gives you a better understanding of your customers across devices and platforms. It's privacy-centric by design, so you can rely on Analytics even as industry changes, like restrictions on cookies and identifiers, create gaps in your data.

Streamline workflows with Campaign Manager 360


With continuously changing customer demand, you need to act fast to reach consumers with relevant messages. This is why we're increasing our investment in ad serving with Campaign Manager 360. Integrations with Google products like Display & Video 360 and third parties allow your teams to work more seamlessly across buying and measurement.

Reach consumers wherever they are with Display & Video 360

People are streaming more video and audio content than ever before. To help you reach these audiences, we added new audio capabilities in Display & Video 360 to simplify audio ad creation and make it easier to find the right audio inventory for your brand. We also introduced new tools in Display & Video 360 to help you grow your brand with connected TV and digital video.

Meet user privacy expectations with new data controls

Rising consumer expectations and changing industry regulations have set higher standards for user privacy and data protection. This has led many businesses to revisit how they manage their marketing data. We introduced new ways to control how data is used in Google Analytics and new options for measuring conversions while respecting user consent choices for ads and analytics cookies.

Improve performance with flexible automation in Display & Video 360

Custom Bidding in Display & Video 360 allows you to combine your unique insights about what drives your business with Google's machine learning-powered bidding. The new read/write API helps you automate the end-to-end campaign process by connecting your preferred tools directly to Display & Video 360.