Powering discovery and trial with Immersive Stream for Games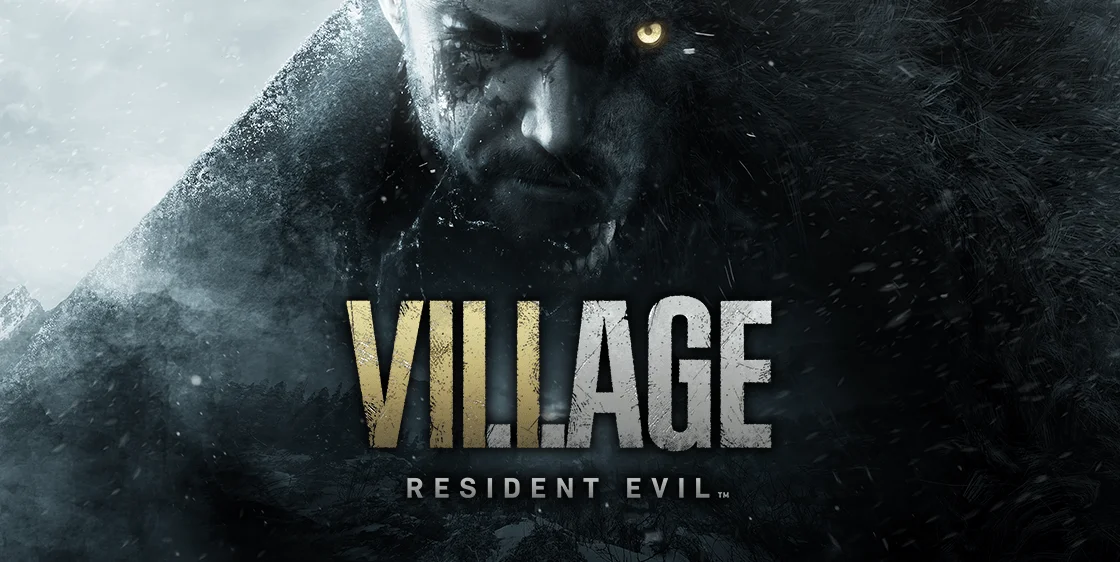 Growing up, I faced a big decision every year — which new video game would I put on my birthday list? I could rarely try out a new game before buying it, so this was always a risky (and stressful) choice.
Within the past decade, though, internet-connected devices have made those choices a lot easier by helping us quickly discover new games and entertainment. With cloud gaming in particular, players can try out a new adventure in just one click — without waiting for downloads or installs.
Immersive Stream for Games, Google's cloud gaming technology, powers both our Stadia gaming platform and publishers' ability to deliver games directly to their players. And today, Immersive Stream for Games is supporting world-renowned publisher Capcom with their launch of a cloud demo for their award-winning survival horror game, Resident Evil Village. More players than ever can now try the game in seconds on Capcom's website via their computer browser, compatible smartphone or tablet at no additional cost. Explore Castle Dimitrescu and its mysterious Village within the demo for as long as you want, and as many times as you dare…
Click to play today's new cloud demo of Resident Evil Village at no additional cost from your computer browser, smartphone or tablet.
Click to Play discovery and trial
Our goal is to reduce the amount of time and effort it takes to access games so that players can quickly discover new worlds and adventures. With Immersive Stream, publishers can deliver games for their players to try in seconds. For example, in the past year, AT&T used Immersive Stream to make Control Ultimate Edition and Batman™: Arkham Knight available for their customers to play. With the power of AT&T's 5G network, customers have been able to easily try these two award-winning games in full, at home or on the go.
For Capcom, Immersive Stream helps them experiment with cloud gaming to deliver a AAA gaming experience directly to new and current players using devices they already own. For example, after trying the new cloud demo on Capcom's official website, players can find available platforms to purchase the full game and continue playing, or uncover recent news and info.
Don't have a controller? No problem - play the new cloud demo of Resident Evil Village from Capcom on your smartphone or tablet with a touch screen button overlay.
Immersive Stream also powered the launch of Stadia, showcasing how a dedicated cloud gaming platform can help players discover more than 200 games and counting without waiting for downloads or installs. Today, we're continuing to explore new ways for Stadia players to easily find and try new content.
Discover new games on Stadia with 15 trials (and counting), available to play at no additional cost and without creating a Stadia account.
Fifteen trials of full games are now available on Stadia for players to explore at no additional cost and without creating a Stadia account — with more trials coming this year. For some players, Stadia's Click to Play Trials are an easy way to try cloud gaming for the first time. For others, they're a chance to check out a new gameplay genre or play a new game they've been on the fence about purchasing.
The future of exploration and play
Immersive Stream for Games makes games more immediately accessible for players across more devices — with the ability to choose how and where they want to play. And compared to the challenges of in-person industry events, cloud gaming is unique in its ability to help publishers deliver their games for players to discover and try in seconds. Our work with customers like Capcom and AT&T, as well as our own ongoing development of Stadia, gets us that much closer to helping players around the world easily explore new adventures.