Our new Stadia Games and Entertainment Studio in Playa Vista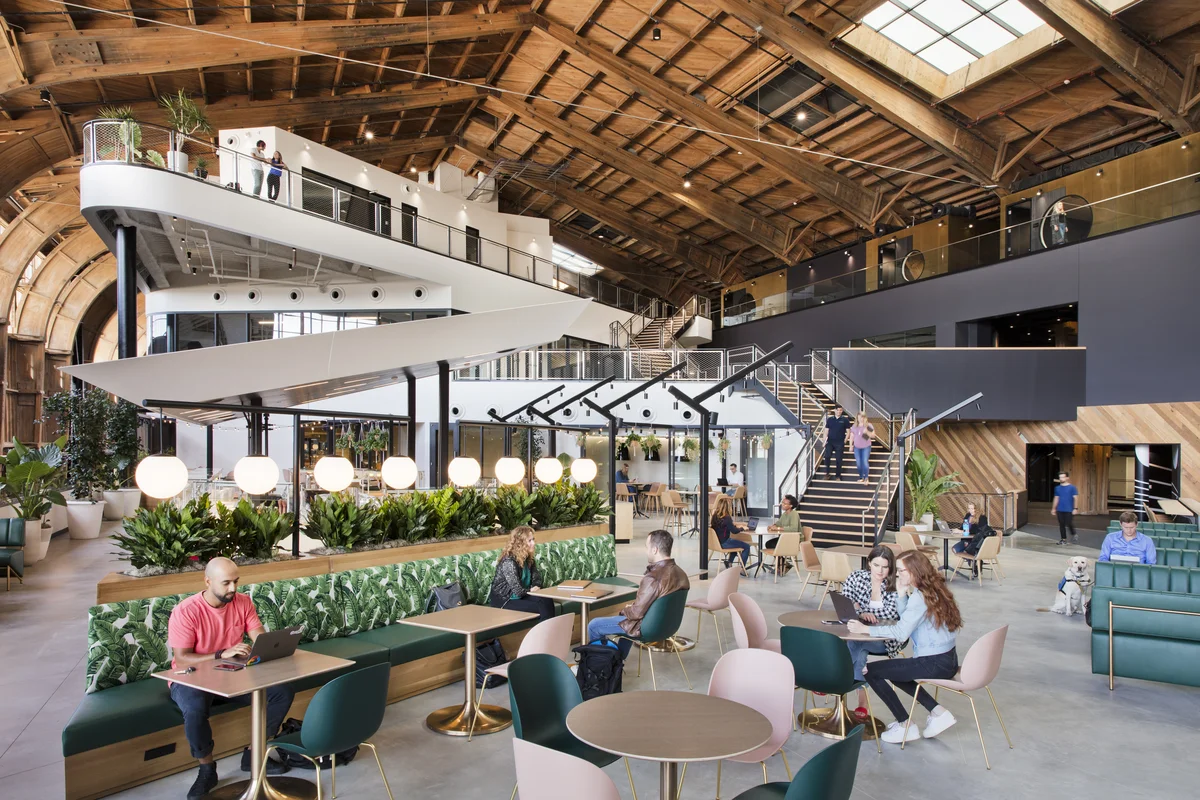 Stadia Games and Entertainment is setting out to change the way we play, enjoy and create video games. With Stadia, the creative possibilities are limitless. But we can't build those experiences without a talented team of game designers, artists and storytellers. We started that journey with the opening of Stadia's first original games studio in Montreal late last year. Today, we're adding a new Stadia Games and Entertainment studio in Playa Vista, California, which will be led by an industry veteran, Shannon Studstill.
The new Playa Vista studio will focus on delivering exclusive games, using new gameplay mechanics, creative ways to play together and unique interaction models that we're just starting to explore. While we're not ready to share specific game plans yet, rest assured we are listening to what gamers want and adding our own Stadia twists to create new IP and experiences.
I've been a fan of Shannon's for a long time, and have admired her award-winning work leading Sony's Santa Monica Studio and the industry defining franchises like God of War that have won fans all over the world. She has an extensive background in product development and creative leadership, but most importantly, she's a visionary who, as the Studio Director, will lead and inspire the Playa Vista teams. We're thrilled to welcome her to the Stadia family!
Stadia is designed to be the one destination for all the ways we play. It's key to bring on talent that not only has success in delivering the industry's best content, but also has creative ideas around how to embrace this new and unique way to create. 
Building a world-class studio piece-by-piece is a unique opportunity that you don't often get in the game industry. And we want to do it with you.