Stadia Savepoint: August updates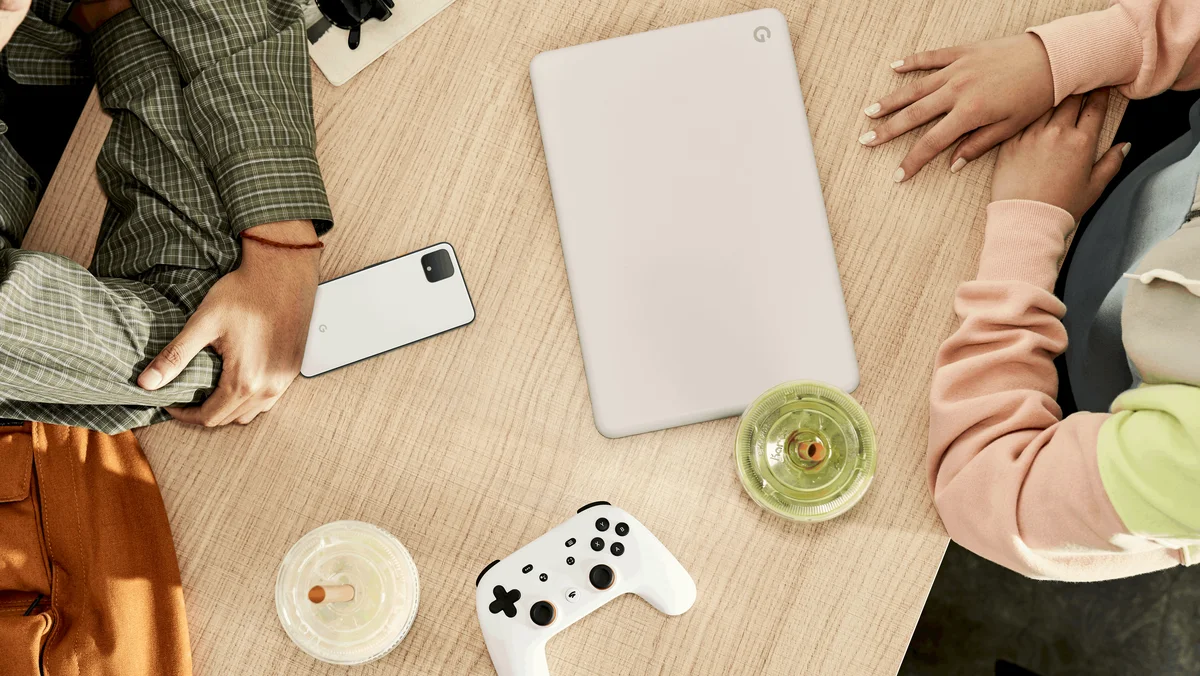 It's time for another update to our Stadia Savepoint series, recapping the new games, features and updates on Stadia.
In addition, all players were able to jump into new games that launched on the Stadia store, which now includes over 200 titles! Kids and their families are embarking on a platforming adventure in Ice Age: Scrat's Nutty Adventure and creating the ultimate football teams in Madden NFL 22. 
In HUMANKIND, players are forming new civilizations and competing against each other with the unique State Share integration. And available First on Stadia, Young Souls is sending players underground to fight hordes of goblins in a narrative RPG mixed with serious-brawler action.
The month of August also brought new Stadia features for players:
Direct touch on Android
Interact directly with a game using your phone's touch screen by tapping, sliding and pinching with your fingers. Now available within HUMANKIND on Android, coming soon to iOS.

Explore tab on mobile
Check out a new social feed to share and view gameplay captures and game states using State Share, as well as news from the Stadia Community Blog.

Change Stadia username on web
Edit your Stadia account username to something new on web. Find more details within the Stadia Help Center.

Stadia Pro updates
Six new games were added to the Stadia Pro library in August! And today, an entire library of games are currently available to play instantly with Stadia Pro, including Crayta: Premium Edition, HITMAN, Human Fall Flat, République, Journey to the Savage Planet: Employee of the Month Edition, PixelJunk Raiders, AVICII Invector, Ys VIII: Lacrimosa of DANA, Trine 4 - The Nightmare Prince, The Legend of Heroes: Trails of Cold Steel III, MotoGP™20, Moonlighter, Street Power Football, Terraria, The Darkside Detective, PAW Patrol Mighty Pups: Save Adventure Bay, It Came From Space And Ate Our Brains, Epistory - Typing Chronicles, Killer Queen Black, Valkyria Chronicles 4 Complete Edition, GRIME, ARK: Survival Evolved, Darksiders II Deathinitive Edition, Little Big Workshop and Wave Break.
New content coming to Stadia announced in August: