Stadia Savepoint: August updates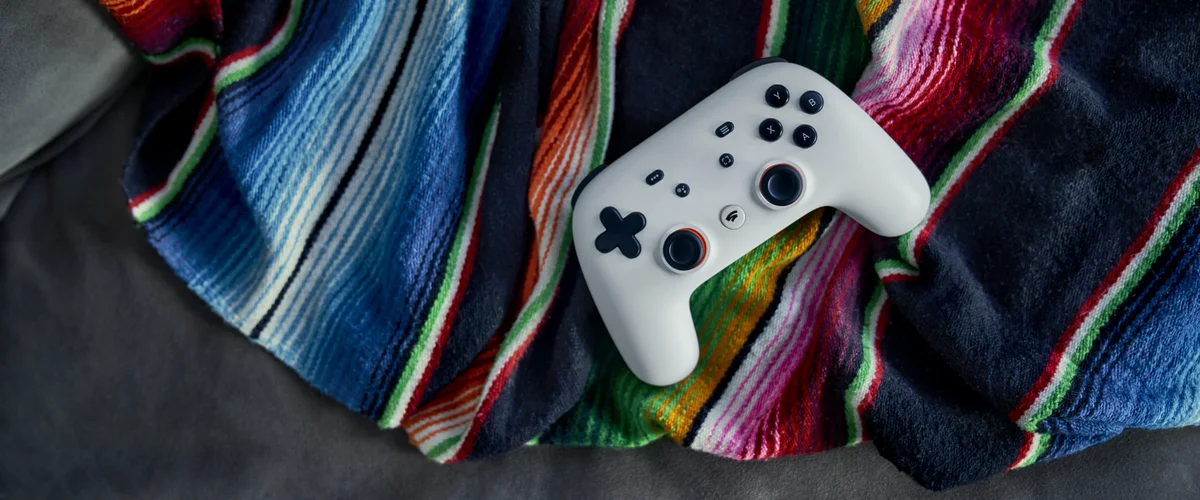 It's the end of August, and that means it's time for another update in our Stadia Savepoint series, detailing the additions we've made to the Stadia platform this month.
In August, players experienced the best of professional golf in PGA Tour 2K21, battled demons on Mars in DOOM and explored a beautiful hand-drawn adventure in Spiritfarer, in addition to many other new games now available for purchase on the Stadia store. Stadia Pro subscribers gained instant access to 23 games this month, the most free games we've offered yet--plus access to the first Free Play Days event for Borderlands 3. Our partners revealed new games coming soon to Stadia, including Larian Studios who announced that Baldur's Gate 3 will be arriving in Early Access on Sept. 30.
The games we've already announced, with many more to come later this year.
We also introduced new deals for players featuring Stadia Pro and products:
Get $10 off when you purchase the Claw and the Stadia Controller together on the Google store to play Stadia on your mobile device. Offer ends Aug. 31, 2020 at 11:59 p.m. PT.
If you're not yet a Pro member, get three free months of Stadia Pro as a perk with any eligible Chromebook released after June 2017.
Game volume slider on Chromecast and web
We've added a separate game volume slider to all audio settings on the Stadia platform. You can adjust the sliders for max volume, game audio and voice chat independently on Chromecast and in a Chrome browser.
Recent content launches on Stadia