Stadia Savepoint: January updates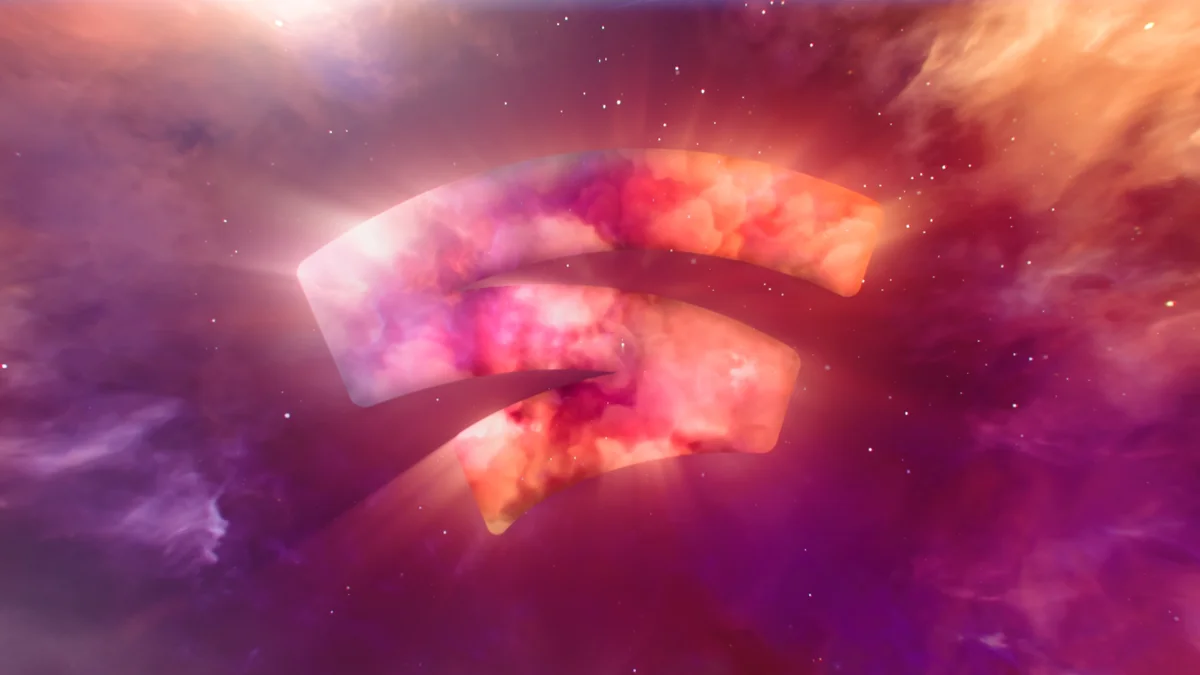 After a nice holiday break we're back with the latest in our Stadia Savepoint series, keeping you up to date on what's new on the Stadia platform. 
We recently shared on our Community Blog that we're tracking more than 120 games coming to Stadia in 2020. We're also looking at more than ten games in the first half of this year that will be only available on Stadia when they launch. Plus, support for wireless gaming on the web, more Assistant functionality and additional Android phones are right around the corner. As for the latest updates, read on for what we were up to in January.
Achievements
You'll receive notifications of your achievements when playing on desktop, laptop and TV, and you'll get credit for those achievements. You can view your full list on the web, including all the hard-won achievements  you've earned since you began playing Stadia. 
Strategic Collaboration with BT
We announced a strategic collaboration with BT who became the first European distribution partner for Stadia. Together, we'll work to continue moving the cloud gaming industry forward.


Verizon Partners with Stadia
We're partnering with Verizon to give new Fios Gigabit internet customers a Stadia Premiere Edition (starting January 29), with a promotion for Verizon 5G Home customers coming soon.
New content coming to Stadia
Red Dead Online: Moonshiners
Tom Clancy's Ghost Recon Breakpoint–Raids and Terminator Event
Stadia Pro updates
New games are free to Stadia Pro users in February: GYLT and Metro Exodus
Existing games still available to add to your collection: Destiny 2, Farming Simulator 19 Platinum Edition, Rise of the Tomb Raider: 20 Year Celebration, SAMURAI SHODOWN and Thumper
Ongoing Stadia Pro discounts. Check out the web or mobile Stadia store for the latest.
That's it for January, we'll be back soon to share more updates.