Stadia Savepoint: July updates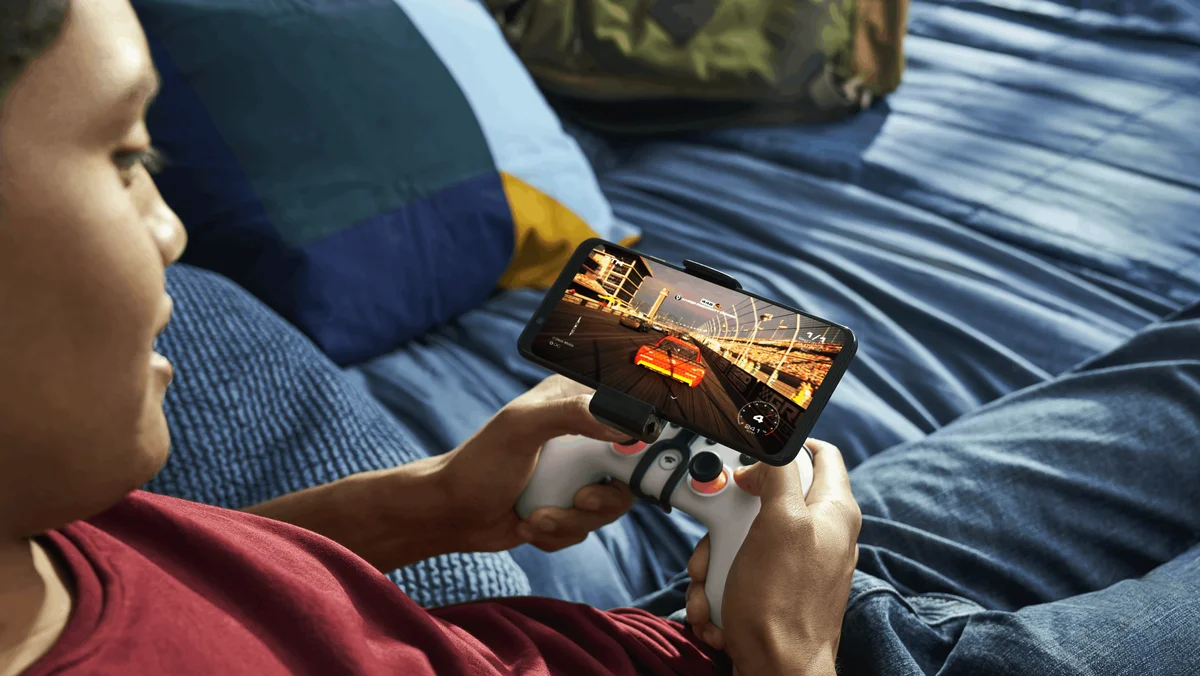 It's time for another update to our Stadia Savepoint series, recapping the new games, features and updates on Stadia.
Use Crowd Play on Stadia to play games with YouTube livestream viewers.
Game recommendations on Google TV
Look for recommendations for recently played games within the "Top Picks for You" section on Google TV's home screen.
Smart suggestions for new friends on web, mobile
The friends list on web and mobile devices now contains smart suggestions for new friends based on platform interactions and other player activity.
Stadia Pro updates
Four new games were added to the Stadia Pro library in July: Moonlighter, Street Power Football, Terraria and The Darkside Detective.

An entire library of games are currently available to play instantly with Stadia Pro, including Crayta: Premium Edition, Gunsport, HITMAN, Human Fall Flat, République, Journey to the Savage Planet: Employee of the Month Edition, Little Nightmares II, PixelJunk Raiders, AVICII Invector, Ys VIII: Lacrimosa of DANA, Trine 4 - The Nightmare Prince, The Legend of Heroes: Trails of Cold Steel III, MotoGP™20, Chronos: Before the Ashes, Blue Fire, Moonlighter, Street Power Football, Terraria, The Darkside Detective, It Came From Space And Ate Our Brains, Epistory - Typing Chronicles, Killer Queen Black, Valkyria Chronicles 4 Complete Edition and GRIME..