Stadia Savepoint: June updates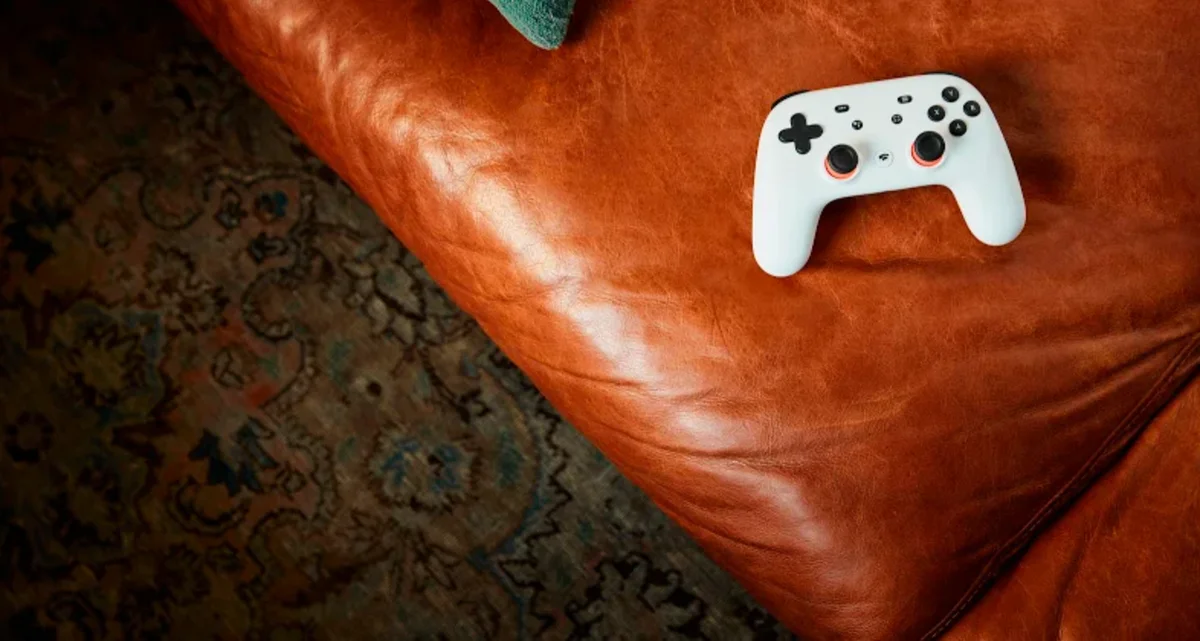 With June coming to an end, it's time for another update in our Stadia Savepoint series. Here are the updates we've made this month to the Stadia platform:
Touch controls on mobile
Access touch controls within any game on your mobile device when a controller is not already connected.
Expanded OnePlus compatibility
Stadia is now compatible with OnePlus 5, OnePlus 6, and OnePlus 7 series mobile devices. More info here. 
Per-device resolution settings
Added the ability to set your preferred resolution on each device that you play Stadia on. 
Experiments tab supports additional mobile devices
Any Android phone that can install the Stadia app can play games using the Experiments tab in the settings menu. 
Wireless Stadia Controller functionality on mobile
We're rolling out support for wireless play using the Stadia Controller on your mobile device. Just link your Stadia Controller to your phone by following the linking code shown on your screen.
This month, players adventured across the lands of Tamriel in The Elder Scrolls Online and learned how to pull off trick combos on boats in Wave Break, in addition to many other games now available for purchase on the Stadia store. We also announced new games coming to Stadia, including the survival adventure Windbound on August 28 and a chance to enter a world inspired by classic JRPGs with Cris Tales on November 17.
If you sign up for Stadia, you'll get one free month of Stadia Pro and instant access to eighteen games, including PLAYERUNKNOWN'S BATTLEGROUNDS, Zombie Army 4: Dead War, Destiny 2: The Collection, and The Elder Scrolls Online. In addition, if you've ever signed up for Stadia Pro, you'll receive $10 off on your next purchase of any game from the Stadia store. 
Start playing Stadia on your TV for $99.99 with the new Stadia Premiere Edition, complete with a Stadia Controller and Chromecast Ultra. 
Stadia Pro updates
Recent content launches on Stadia
New games coming to Stadia
That's it for June—we'll be back soon to share more updates. As always, stay tuned to the Stadia Community Blog, Facebook, and Twitter for the latest news.