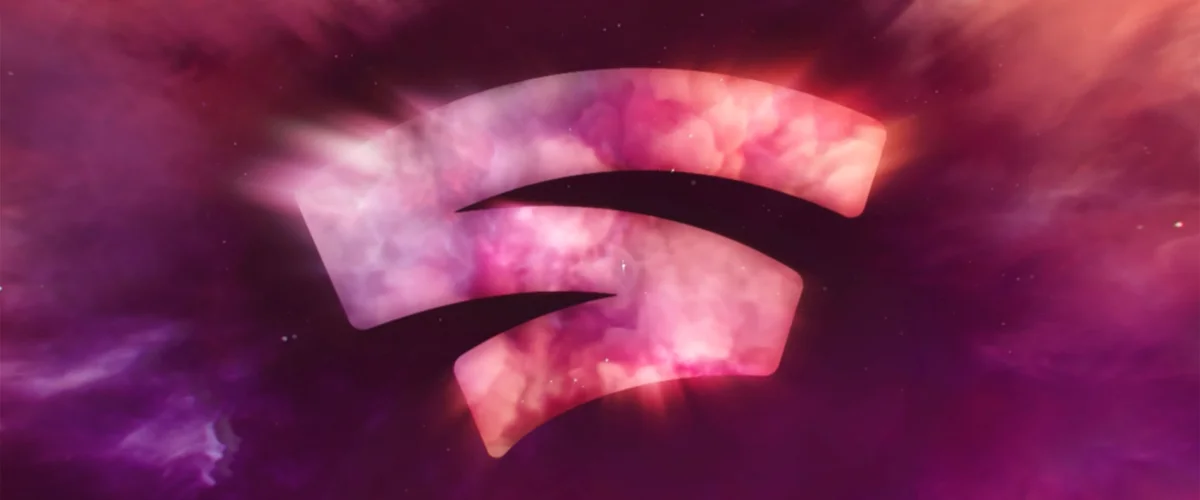 There is a moment in every gamer's life when they experience something unforgettable.  Whether it's the time they first beat the final boss in their favorite game, were mesmerized by the unfolding story in a brand-new franchise, or watched an up-and-coming YouTube streamer entertain them with a game they've never even heard of… those moments are magical.  
We're now on the cusp of a similarly memorable moment. Starting today, playing games on your TV in 4K without a console, streaming games to a Chrome browser on a simple laptop, or enjoying the biggest games ever made on your phone is a reality. It seems impossible until you experience it. Stadia Founder's Edition starts arriving today, making the world's best games available to players everywhere without a dedicated console or expensive PC.
Stadia will continue to add features and updates in the coming weeks and months, as well as more games. Twenty-six titles are coming this year, with many, many more in development all around the world. Buddy Passes will begin shipping early in December, and Stadia Premiere Edition is available to order now at stadia.com. 
The barriers between you and the games you love are coming down: it's just your games and your screens with nothing but electric air in between. Thank you for being a part of the Stadia community. See you in the game.