Safety and security updates that take the burden off you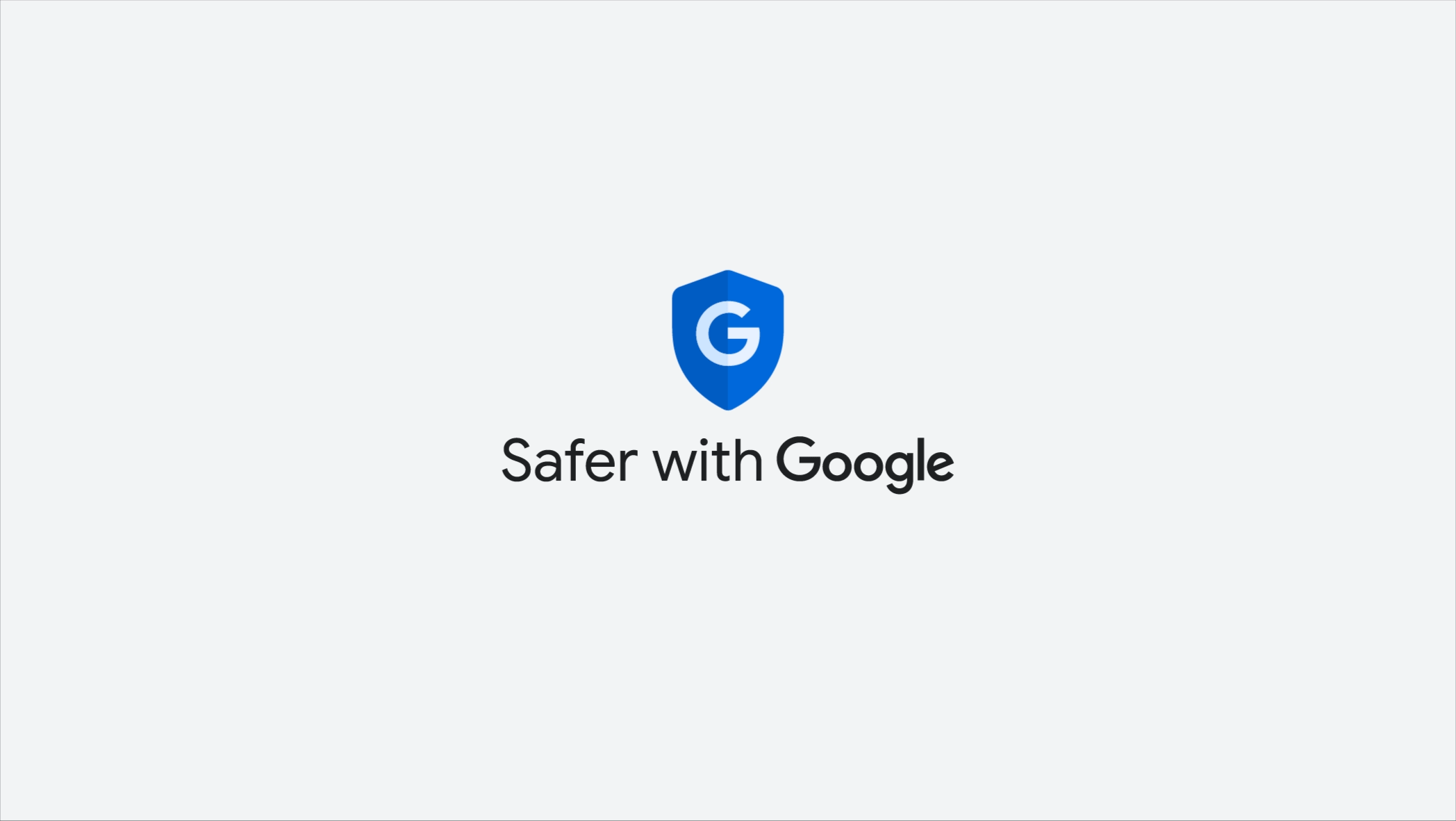 Cybersecurity Awareness Month launched 20 years ago — when software came on CDs, driving directions were printed and popular passwords included "Password123." Technology has changed since 2003 — except for some of the most critical parts of online security.
It's time for a security update. So this month we're launching new products and features to help people everywhere. For devices, we released the new Pixel 8 with a Tensor G3 chip that is even more resistant to cyber attacks. For Gmail, new requirements for large senders will keep inboxes safer and even more spam-free. And to help people move on from passwords and stop phishing attacks, we just made it easier to use passkeys by default to sign-in across Google Accounts.
Secure by default, so the burden is off the user
Products should be secure right from the start. Just as you wouldn't expect to buy a car and install your own seatbelts — technology should be designed with security built-in. This month's releases take the security burden off users, so you can freely operate online knowing you're automatically safer with Google products.
Passwordless by default. Passkeys are a simpler and more secure way to sign into sites online and can be used with your Google Accounts. To make your transition to passwordless even easier, we're offering them as the default option across personal Google Accounts.
Securing Pixel with Google Tensor G3: Tensor G3 keeps your phone private and secure by working with the Titan M2 security chip, making Pixel even more resilient to cyber attacks. Using advanced machine learning models, Face Unlock on Pixel 8 also now meets the strongest Android biometric class where applicable, and can be used for more secure banking and payment apps like Google Wallet.
Making email safer for everyone: Gmail's AI-powered defenses already block more than 99.9% of spam, phishing and malware — that's 15 billion unwanted emails every day. Plus, Gmail recently announced new requirements for large senders to make email safer and more user-friendly for everyone.
More ways to protect yourself and your privacy
We're implementing new updates to privacy controls that help you easily protect your personal information.
Easier access to "Clear Browsing Data": We're rolling out improvements to Chrome's deletion tools on Android. Soon you'll be able to quickly delete the last 15 minutes of your recent browsing history as well as your site data and recent tabs. Just click the three dots in the top-right corner of your Chrome browser and select "clear browsing data."
Dark web report: We offer the dark web report to help you see if your Gmail address has been exposed on the dark web, and for guidance on how you can protect yourself online. Now, we're making the report more accessible by bringing it to the account menu in the Google App. Just sign in to the Google App and tap your profile picture to open the menu. Dark web report can be found in the account menu soon on Android and iOS.
Use the Google App as the credential provider for your iOS device: Google Password Manager is built into the Google App and you can already use it to securely save your passwords and sign in faster. Now, you can set it as your Autofill provider so that the Google App can help you quickly and securely fill your passwords into any app or website on your iOS device.
Making cybersecurity second nature — beyond Google products
At Google we're committed to getting our innovations right, which means strengthening online security for everyone. Take a look at our Safety Center for more information on how we keep you Safer with Google.