A recipe for productivity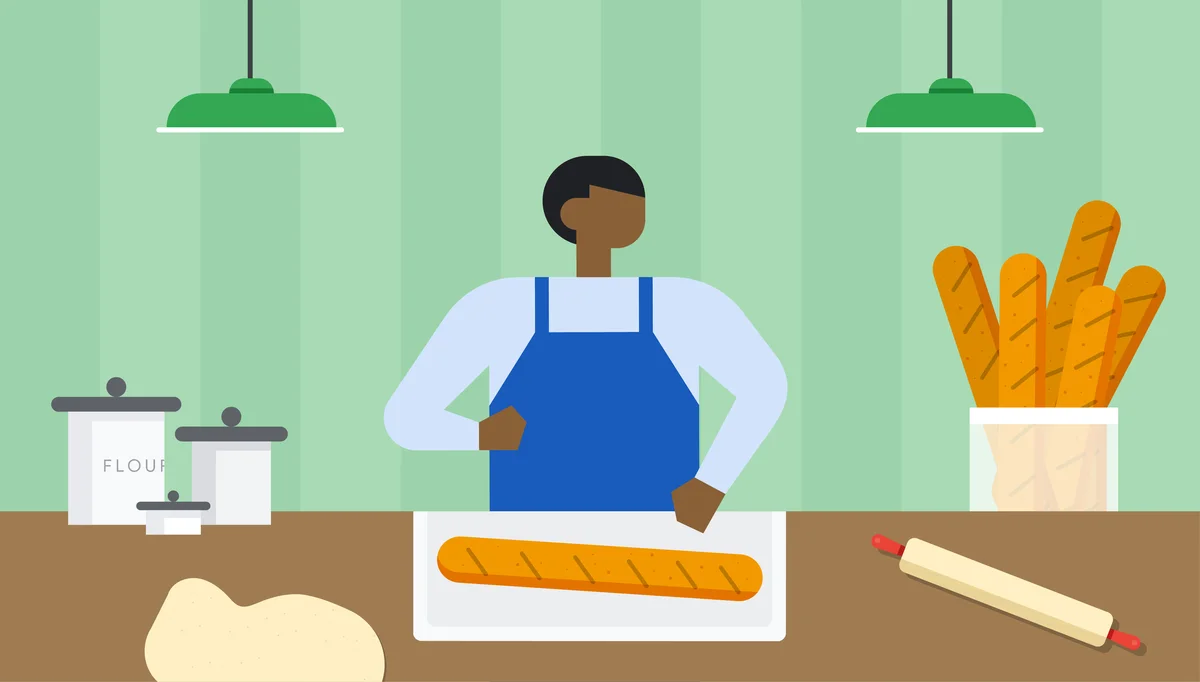 Dr. Kapil Parakh is a Medical Lead for Google Fit and a practicing cardiologist at the VA in Washington, D.C. During the week he splits his time between seeing patients, developing technology that improves wellbeing and staying active with his family. And if that wasn't enough, he's even picked up a new hobby to cope during quarantine: baking baguettes. 
Every day, Kapil draws on his unique background to help people live longer and healthier lives. Before coming to Google, he completed medical school in Zambia, trained at Johns Hopkins in cardiology, public health and epidemiology, and served as a White House Fellow.
His long list of roles and responsibilities makes me wonder how he finds time for it all — so I asked him. Kapil says it boils down to what he considers his ingredients for success: get the most out of everything you work on, use the rule of thirds and have a rock-solid support system. 


Maximize the output of your work. 
Kapil's consistent advice to others is to find a way to take what you're working on and expand it into something bigger — with minimal extra effort. A few years ago, Kapil helped develop Heart Points for Google Fit, an activity goal based on recommendations shown to impact health. He then used that body of work to help educate personal trainers, cardiologists and people working in general medicine. It was the same context, repurposed for different groups. 
Similarly, before joining the Fit team, Kapil worked on Google Search for three years. In his day-to-day work he thought a lot about how people searched for health-related content online and how Google could surface helpful information in return. As a result of his team's work, you can see health knowledge panels, information boxes on search results pages that help you quickly find medically accurate information about common symptoms and conditions.
That work could have ended when Kapil left the Search team. Instead, he took what he observed and turned it into something more: a book about how to find and use medical information online. That book, Searching for Health, was just published today. 
"We all have limited time," Kapil says. "We need to try and maximize our output." To do so, he suggests taking a single project that you're working on, and consider how you can turn it into more formats for more people. 


Remember the rule of thirds.
Of course, this can't apply to all of your work, all of the time. You aren't going to be able to publish a book based on every work project. This is where Kapil's rule of thirds comes into play. Roughly speaking, work can be broken down into three buckets: short-term work (like requests from others that pop up in your inbox or administrative tasks that require immediate action), mid-term projects (like creating a training or presenting your work at a conference) and long-term projects (like publishing a book). Those last two buckets are where maximizing your output comes into play.
"It's a matter of being cognizant of all the things you're working on and how they fit together toward your goals," Kapil says. "It's kind of like rock climbing, you have to be aware of the footholds. The way up isn't straight up like a ladder, it's more amorphous."


Find support — whether it's in relationships or a bag of flour. 
While Kapil's advice is all about finding patterns and connecting dots, he doesn't hesitate to take on completely new things — like baking bread. Last year Kapil was grieving the loss of his father in the midst of the pandemic. To help him cope, his wife handed him a recipe for baguettes. If nothing else, she thought it would be a good distraction. The result was both delicious and therapeutic — and Kapil is still churning out bread from his kitchen. Most importantly, it was a reminder to Kapil of how important his support system is. 
"It's this type of support that allows me to balance so many hats," he says. "As an immigrant and a person of color, I honestly wouldn't be where I am today without the tremendous support of my family and mentors."
More from this Series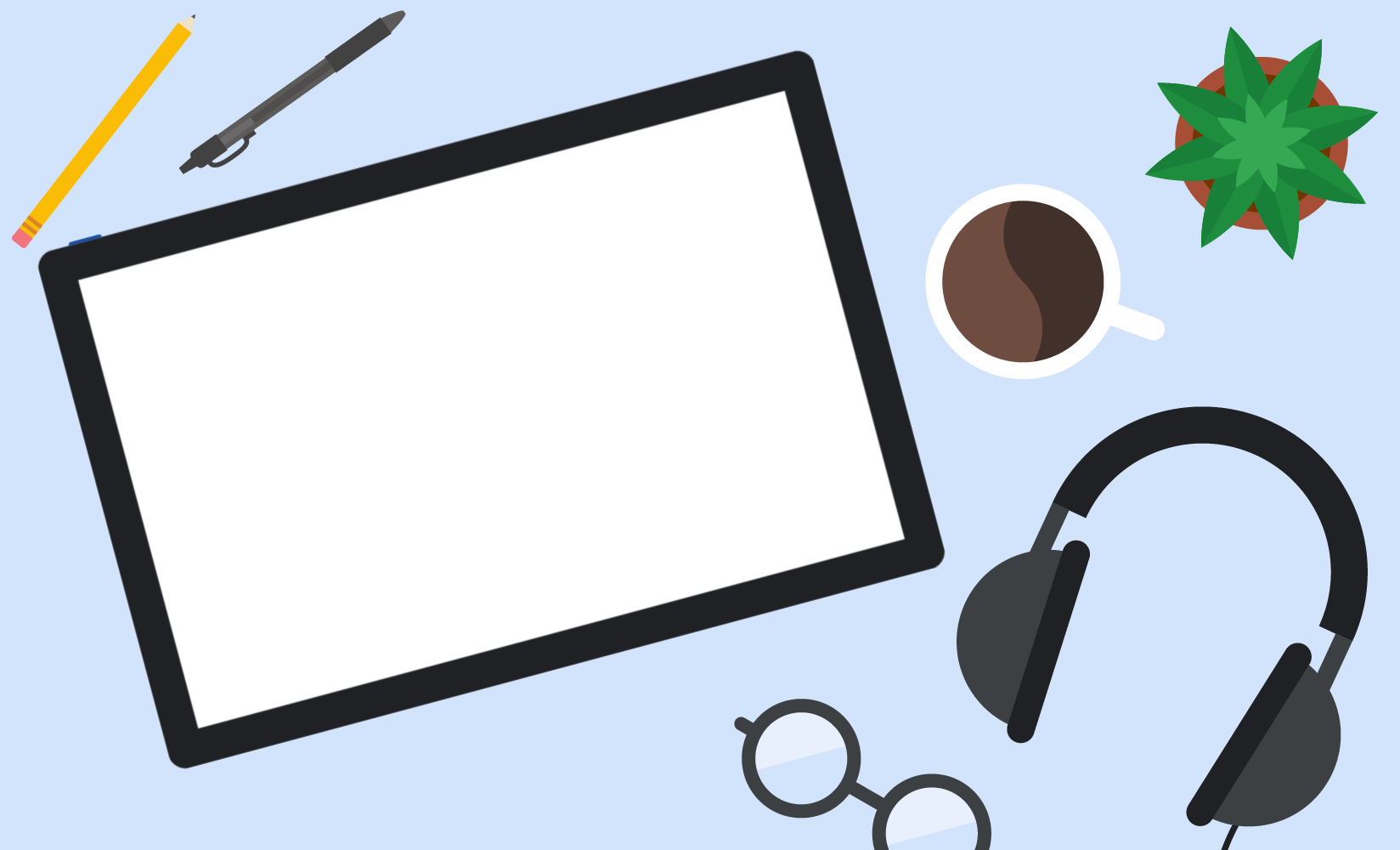 Work Smarter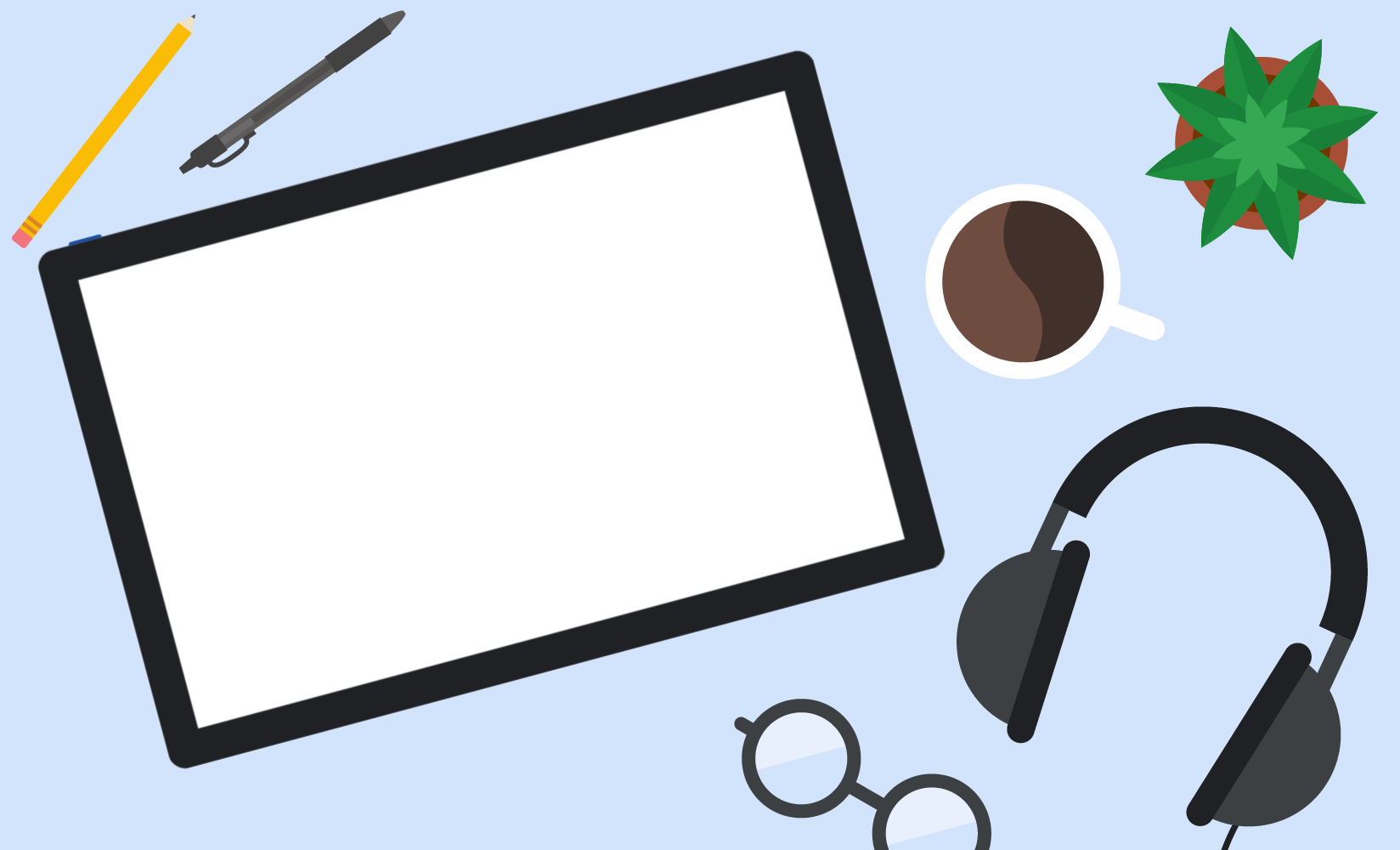 How Google tools can help you work smarter, and advice from Googlers on how they get it done.
View more from Work Smarter