A slice of Google: looking back on 2018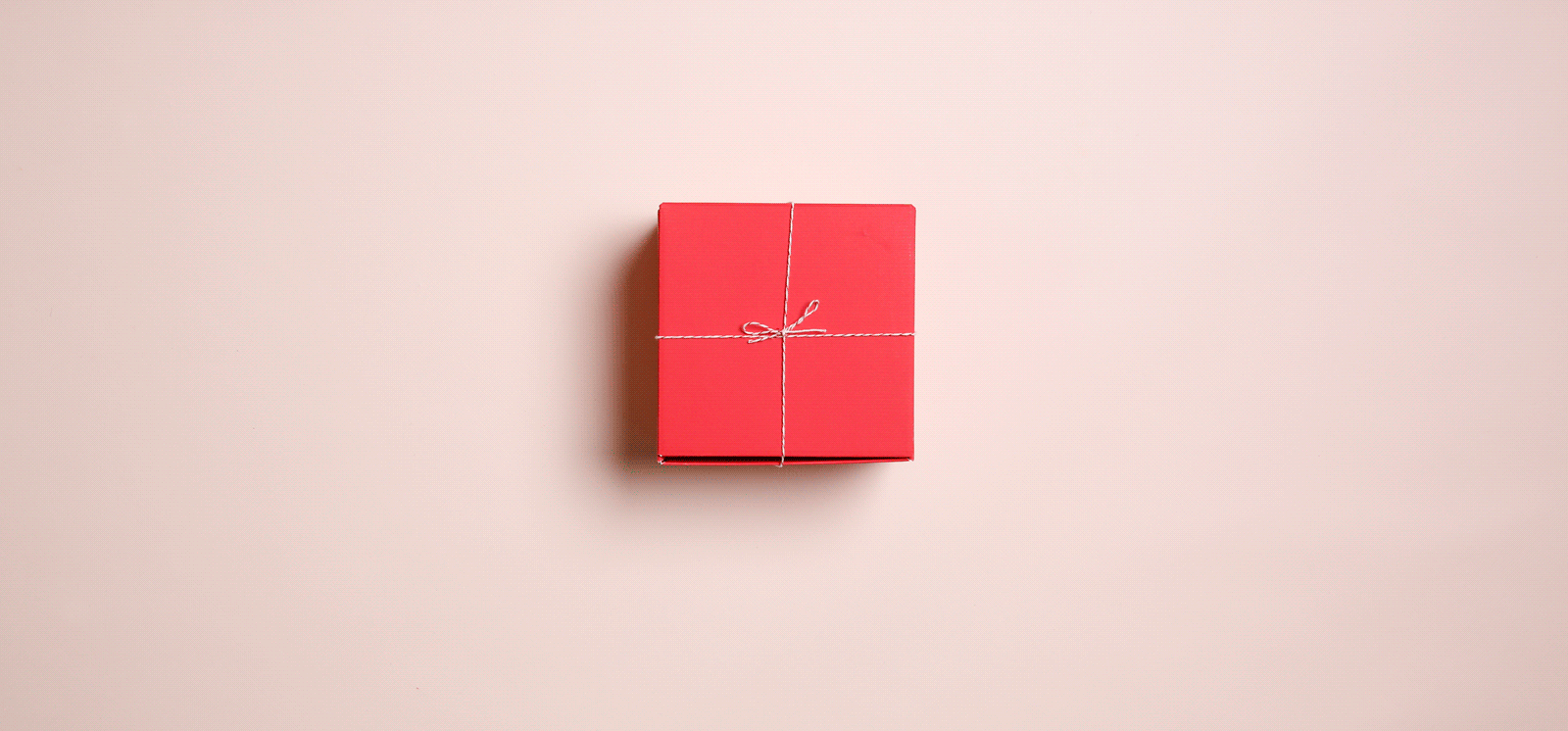 If I had to summarize 2018 in one word ... it would probably be "flossing" (kids, am I doing this right?). But let's put the dance moves aside for a minute. As my dentist continually reminds me, it's easy to miss stuff when you don't take enough time to look in the mirror, really focus, and ... floss. No, reflect! Reflect. So while 2018 is still (minty) fresh in our minds, we're taking a moment to take another look at some things you may have missed from us this year:
In Canada's high north, don't forget your gloves.
Girl scouts at a robotic competition, coached by Googlers
10. Any year has its ups and downs, but through it all, were heartened by the stories of people using our products in inspiring ways. Two of those stories come from Robbie Ivey and Tania Finlayson, people who aren't defined by their disabilities—instead, they're using Google products to live a more independent life. Another story hits close to home—a Googler helped a refugee family using Google Translate, and make some lifelong friends in the process.

Ok, that was a lot of sweet stuff. Now it's really time for the dentist.