"News deserts" are getting a boost from local radio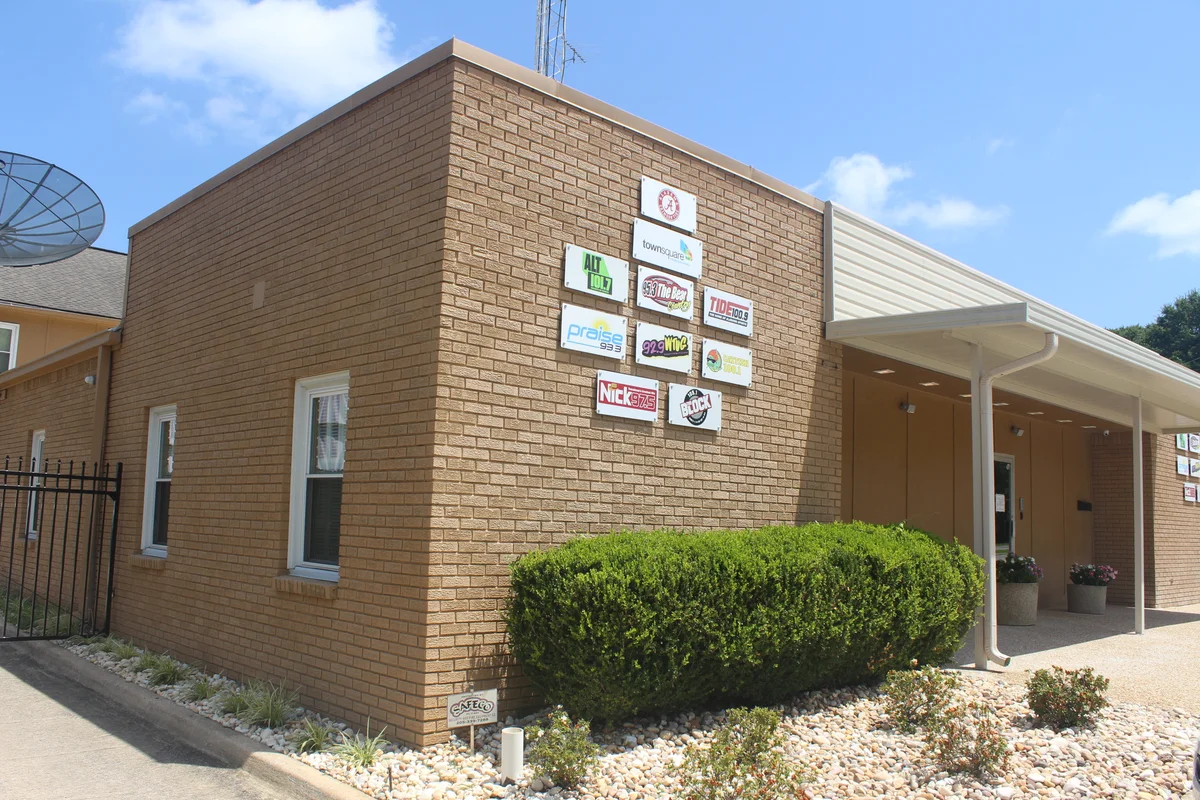 Rapidly developing news around the COVID-19 pandemic and the Black Lives Matter movement show how global events deeply impact us at the local level. Every community has been affected by the pandemic. Every city and town has their unique history and reckoning with centuries of systemic racism.  
Even though access to real-time local news has been critical to the health and economic wellbeing of American cities and towns, many regions across the country exist in "news deserts," where local news outlets dedicated to the specific community have shrunk or shut down altogether. 
In many of the communities where we own and operate radio stations, Townsquare Media is the only creator and supplier of local news. Traditional news outlets, like television stations and newspapers, either never existed there or have gone out of business.  Local news is too important to the fabric of society to be allowed to wither away like this. That's why I and others at Townsquare partnered with Google to explore how AM/FM radio stations can create sustainable standalone local news sites in underserved regions. 
This week, with the support of the Google News Initiative, Townsquare launched a digital news outlet in the Tuscaloosa, Alabama area. The Tuscaloosa Thread will provide real-time news coverage to the Druid City and surrounding region and also provide local news reports to Townsquare Media's other Tuscaloosa radio stations, including Tide 100.9, 95.3 The Bear, 92.9 WTUG, ALT 101.7, Catfish Tuscaloosa, Praise 93.3, Nick 97.5 and 105.1 The Block. Our efforts in Tuscaloosa not only aim to fill the local news vacuum, but also will work to connect with underserved communities across racial, cultural and geographic lines. In the fall, we will launch a second news site based out of Townsquare's Portsmouth, New Hampshire market.
Community-focused local media and entertainment is at the heart of what we do at Townsquare Media. Across 67 small and medium-sized cities throughout middle America, we operate 326 AM/FM radio stations with 336 companion local websites. Our mission is to not only maintain a thriving traditional radio business over the air, but also connect with people in these communities on-air, online and in person. And given our roots and long established credibility in these regions, we think we're uniquely equipped to layer standalone digital news outlets on top of existing radio brands, and by doing so, cultivate sustainable local journalism in news deserts.
We've seen this marriage of radio and digital-first online news succeed in our market in the Hudson Valley region of New York. In January 2016, we launched the Hudson Valley Post, a digital first news outlet which complements our radio brands in the Hudson Valley region of upstate New York. Hudson Valley Post proved a vital resource for its community, with its coverage averaging over one million New York-based unique visitors per month in 2020. The outlet has also been financially successful with Hudson Valley Post becoming financially solvent within a year of launch. We believe the marketing reach of radio played a role in Hudson Valley Post's success, and that the success is replicable in other regions lacking robust news coverage.  
The Google News Initiative's $260,000 grant will allow Townsquare to develop best practices for a scalable model of radio-supported hyperlocal news sites with the launch of outlets in two of our markets. By the end of the project, we will develop a multimedia training module and playbook that other radio companies can use to develop stand-alone local news outlets. Townsquare's partnership with Google will share lessons from other local efforts supported by the Google News Initiative, such as their work with Oaklandside, their "Support Local News" campaign, their startups lab, their local media advertising research and their support of the launch of The Matchup.
Reliable, accurate local news shouldn't be a luxury. Easy access to information about a COVID-19 exposure at a local store, for example, is life-saving and should be available to every citizen. For many Americans in underserved regions across the country, it simply isn't available. The addition of two news outlets in Tuscaloosa and Portsmouth will knock down some of those barriers and show a path forward for sustainable local journalism.