Ask the Google Assistant to find your keys with Tile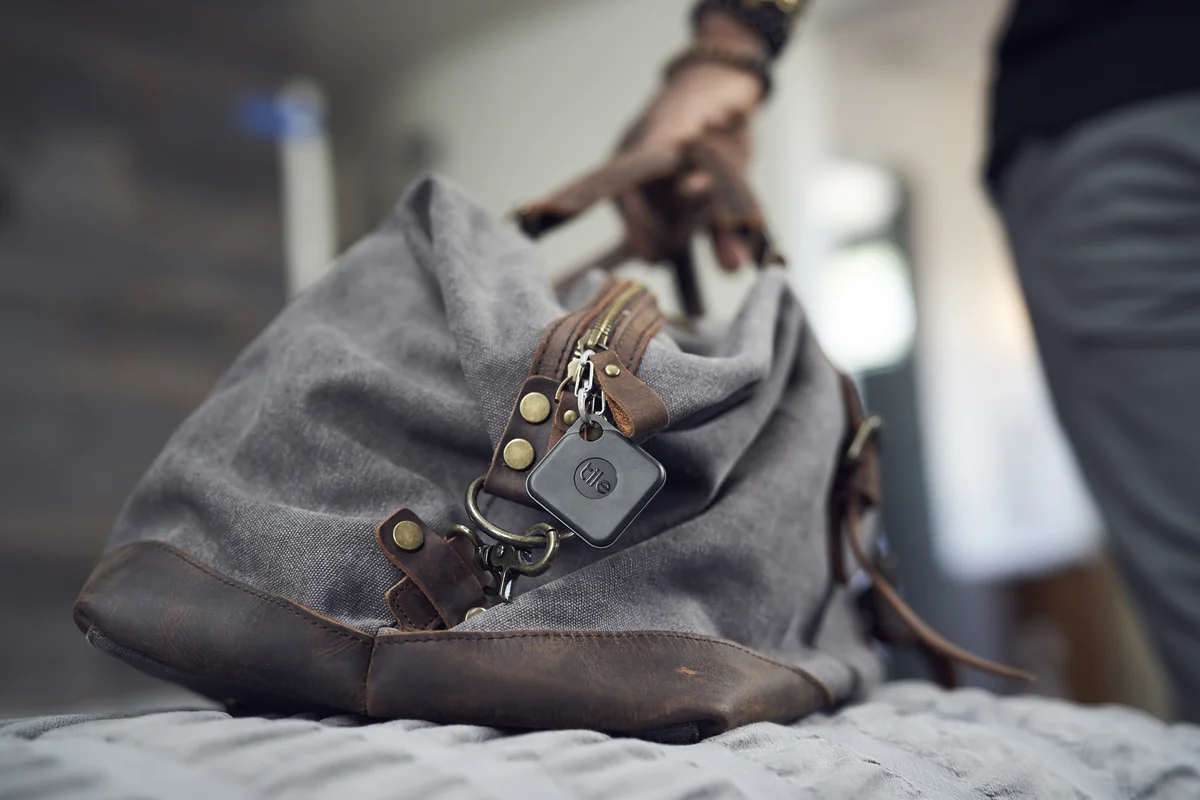 Here's a scenario that happens in my house about three times a week. I'm in a rush to get out the door, and then realize that I can't find my car keys. I check underneath the sofa cushions, pick through the pockets of my pants from the day before, and turn my bag inside out, only to realize the keys are hiding behind the stack of mail.
Now, the Google Assistant can help me keep track of my keys—it works with Tile to help you quickly find your things just by asking. Tile is a Bluetooth tracker that you can attach to things that are easy to lose  including your keys, wallet or remote. You can use the Assistant on any Nest device, like the Nest Mini or Nest Hub, to ring your Tile, or check your Tile's last seen location. Ring your Tile by saying: "Hey Google, ring my laptop" or "Hey Google, make my backpack ring". Or, you can ask the location of your Tile by saying: "Hey Google, where is my purse: or "Hey Google, find my passport."
If the Tile is at home, you can use your Nest device to determine the last location your Tile was seen. For example, you may get a response like "Your keys were last seen today at 9pm near the Kitchen speaker." And if you left your Tile somewhere else, the Assistant will tell you the street address of where your Tile was last seen based on Tile's location services. 
To get started, open up the Google Home app to set up your Tile with the Assistant.