The Assistant turns your Smart Clock into a digital photo frame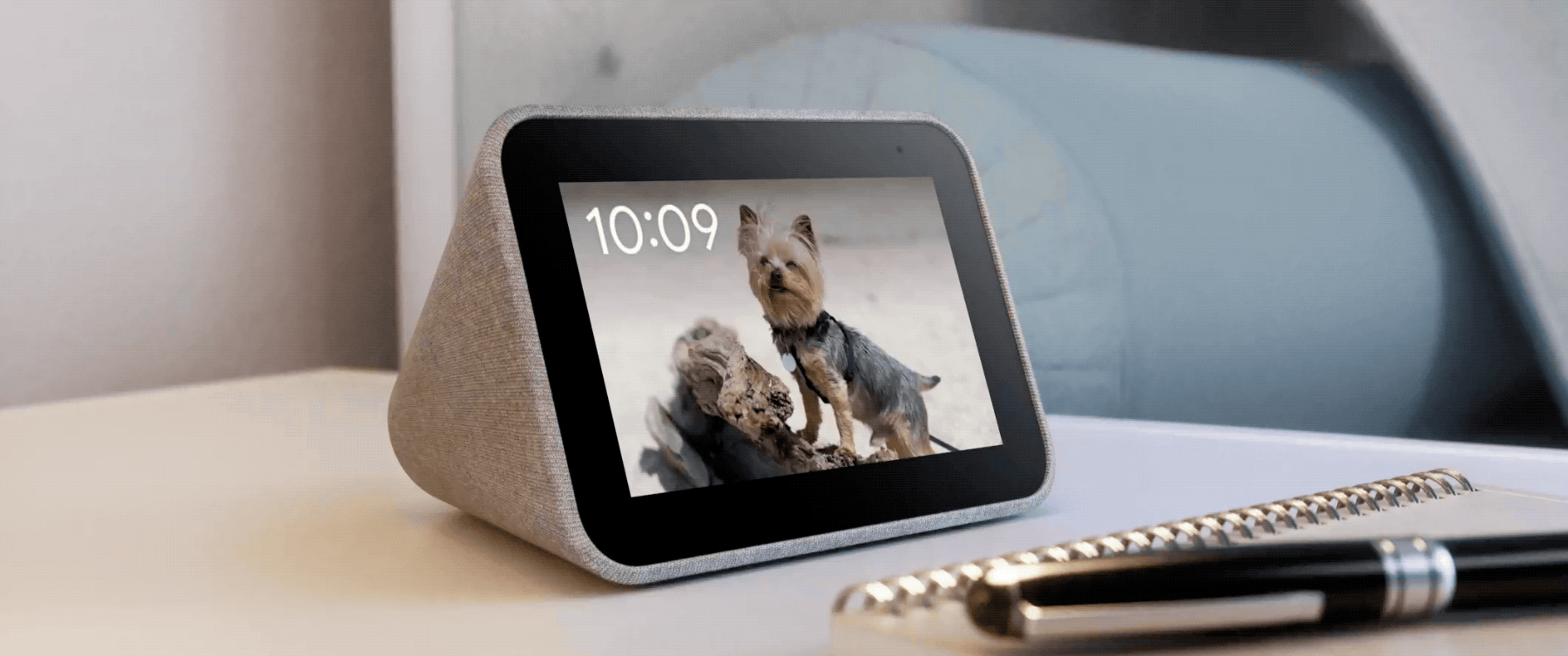 The Lenovo Smart Clock comes with the Google Assistant, so it can help you better manage your morning and evening routines. When you're not using your Lenovo Smart Clock, the screen can now turn into a digital photo album, displaying pictures from your Google Photos account or featured photos provided by Google. 
But that's not all. There's now an optional setting for Continued Conversation that lets you have a natural back-and-forth conversation with the Assistant (starting in English). After you initially trigger the Assistant with a request, the Assistant will stay active for long enough to respond to follow up questions so you don't have to say "Hey Google" as often. The Lenovo Smart Clock also works with most cameras that work with the Assistant, so you can always see on the device who is outside your front door when your hands are full. 

You'll be getting all of these new features as part of an automatic software update rolling out this week. The Lenovo Smart Clock is now available for sale in the U.S., Canada, U.K., Germany, France, Australia and Japan, and will be coming soon to India and other countries.