How Google Home and the Google Assistant helped you get more done in 2017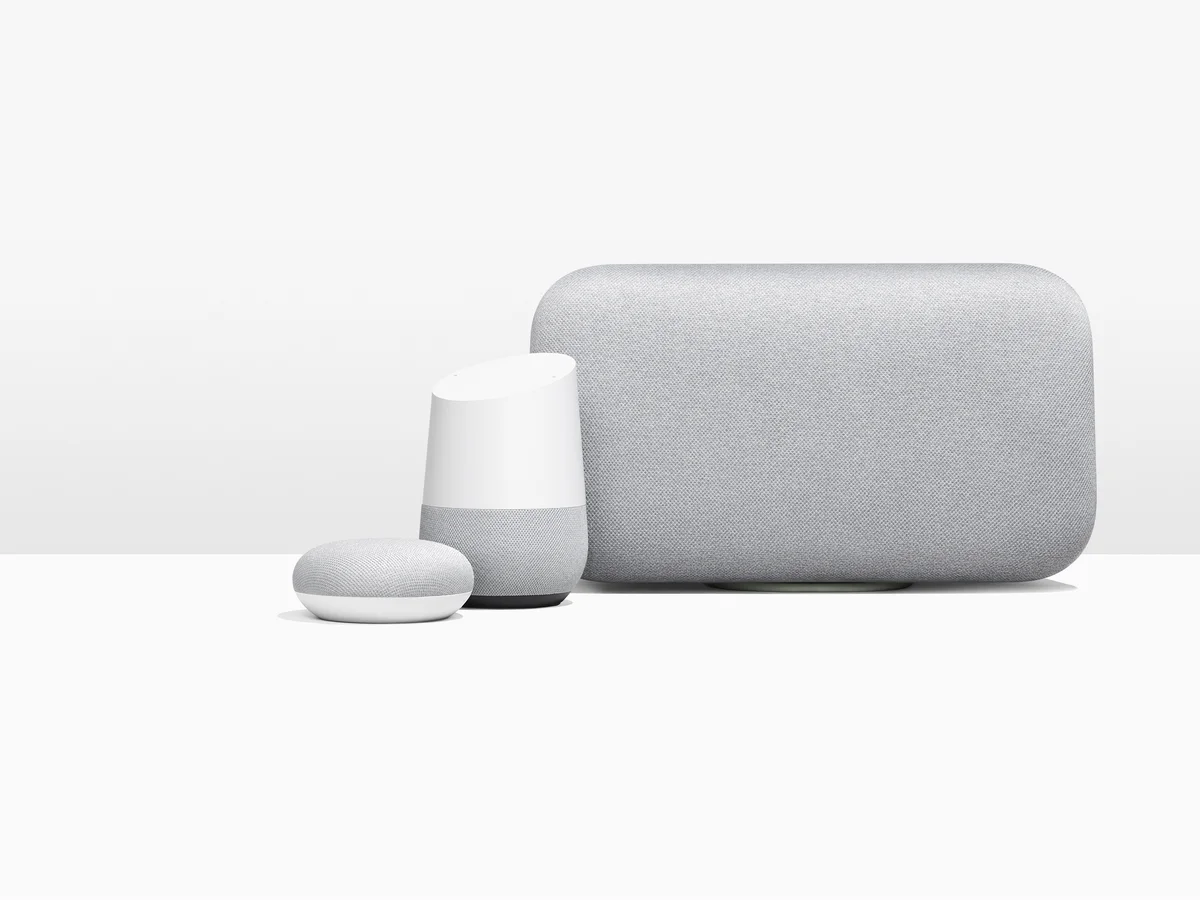 Both the Google Assistant and Google Home had a very big year in 2017, with new devices, new languages and new features. The Assistant is now available on more than 400 million devices, including speakers like Google Home, Android phones and tablets, iPhones, headphones, TVs, watches and more. We brought the Google Assistant to a dozen countries, from France to Japan, offering help in 8 languages around the globe.
With Google Home Mini and Google Home Max in addition to our original Google Home, we brought you even more ways to use the Assistant in your home. So it's no wonder we've sold tens of millions of all our Google devices for the home over this last year. And in fact, we sold more than one Google Home device every second since Google Home Mini started shipping in October.
As we've added more features—like Voice Match,  Broadcast and Hands-Free Calling—the Google Assistant has become even more helpful. Your Assistant now gives you the power to voice control more than 1,500 compatible smart home devices from over 225 brands. With all these choices, you've connected millions of new smart home devices to Google Home every month. All told, Google Home usage increased 9X this holiday season over last year's, as you controlled more smart devices, asked more questions, listened to more music, and tried out all the new things you can do with your Assistant on Google Home.
No matter where you are, the Google Assistant is here to help you make the most of 2018. And next week, we have even more things in store for the Assistant at the Consumer Electronics Show in Las Vegas. If you're at CES, stop by the Google Assistant Playground (Central Plaza-21) to check out some of our new integrations, devices, and the newest ways you can use your Assistant.