3 tips to make Google Assistant your own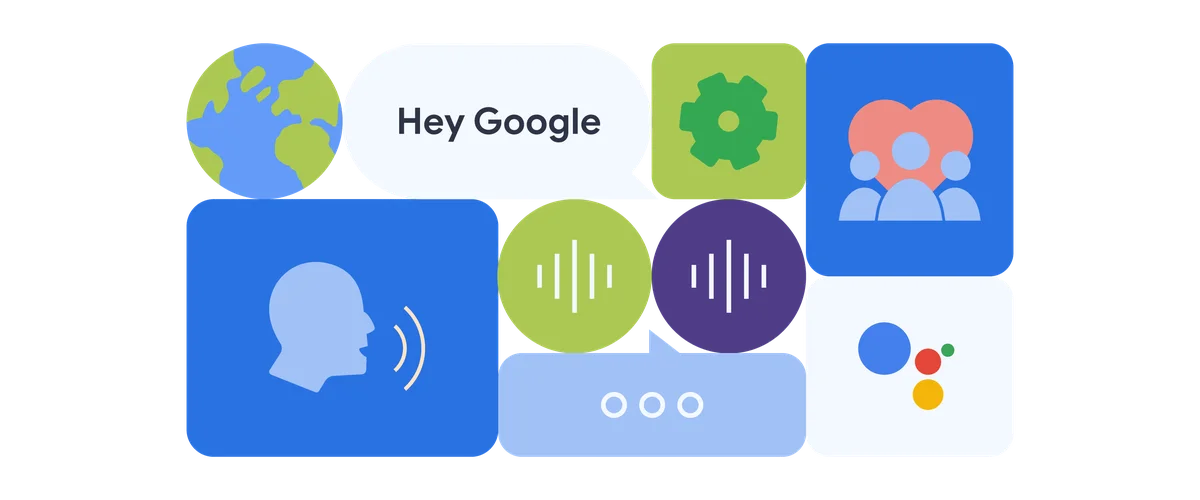 My typical day starts with a "Hey Google, good morning." That kicks off a personalized Google Assistant routine that plays my favorite songs, shares local weather updates and reads off my schedule. As I head into the office, I ask Assistant to send a message to my mom, telling her I'll call after work. And at the end of my day, with a quick voice prompt, Assistant calls my parents to check in.
Getting hands-free help from my Assistant is awesome, especially when it's tailored to what I need. Here are three ways you can personalize your own Assistant.
1. Choose a specific voice
In addition to the 29 languages available for your Assistant, you can also choose from a wide range of speaking styles. Today, we added two new styles to our collection of U.S. English voices, designed to bring more diversity to your current options. We've also made it easier to find them — just say, "Hey Google, change your voice."
New Google Assistant voice (Lime)
Press play to hear one of Google Assistant's new voices.
New Google Assistant voice (Indigo)
Listen to another new voice available in Google Assistant.
In the recordings above, the new Google Assistant voices say: "There are lots of things I can help you with. For example, you can say 'Set a timer' or 'Play some music.' To see more, just swipe the options on your screen."
2. Set up Voice Match for easy recognition
Voice Match allows Assistant to recognize your voice, which is especially helpful for shared devices at home. It also enables "Hey Google" on your phone so Assistant can verify it's you. To get started, navigate to Assistant settings on your phone or say "Hey Google, set up Voice Match" on Assistant-enabled devices like earbuds and smart displays. Your Voice Match profile is stored only on the devices where you've turned it on, but it may be sent temporarily to Google servers so Assistant can recognize you.
3. Get personal results
Once you set up Voice Match, Assistant can share more personal results and responses. For example, it can notify you about upcoming events on your Google Calendar and play music from your favorite streaming service. Here are some other Assistant commands I use that you can set up and try yourself:
Hey Google, play my summer playlist
Hey Google, call Mom
Hey Google, take me home
Hey Google, show me my reminders
Google Assistant can be your own personal helper, so try out these tips today and make it yours!