It's story time, and the Google Assistant has a tale for you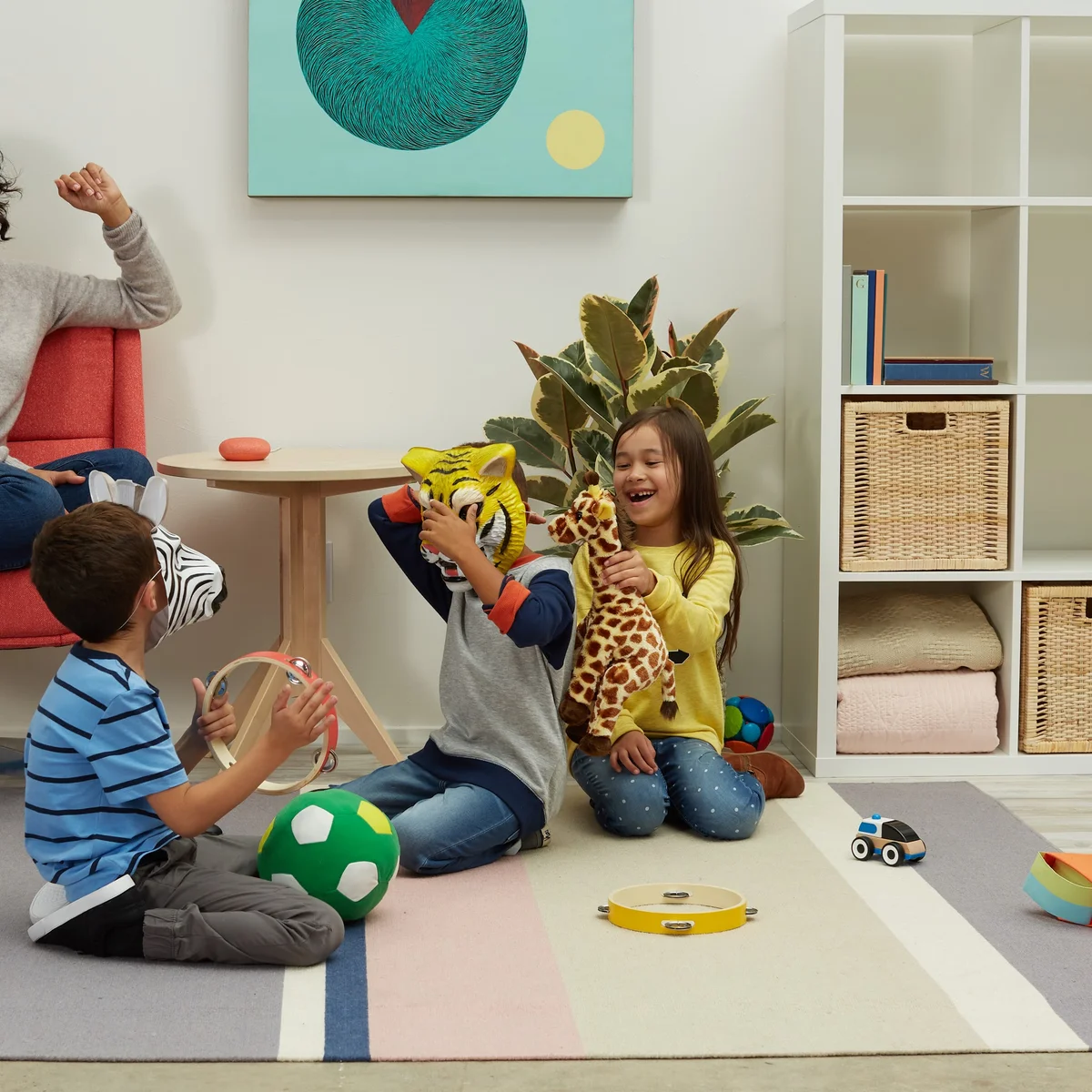 Your family is probably tired of hearing the same old stories about your high school glory days, or about that one time you rolled five Yahtzees in a row at game night. So the next time you're in need of a story (probably today—it's National Tell a Story Day!), the Google Assistant has some good ones to share. Gather 'round:
For the classics like "Little Red Riding Hood," "Cinderella" and "Sleeping Beauty," say "Hey Google, tell me a story." 

To hear short stories from NPR told by real people across the United States, say "Hey Google, tell me a StoryCorps story" 

When you say "Hey Google, tell me a story about motherhood," you'll hear beautiful, two-minute interviews between mothers and their children. Keep that one in mind in a few weeks for Mother's Day. 

If you want a fun, interactive adventure with the kids, get Mickey Mouse involved with "Hey Google, talk to Mickey Mouse Story Time." Or Lightning McQueen can put story time into high gear–just say, "Hey Google, talk to Cars Adventure." 

For times when you want five lines and some rhymes, say "Hey Google, give me a limerick."
When story time's done, grab the Yahtzee board and try to make it six rolls in a row.
The end.