From morning to night your Assistant is ready to help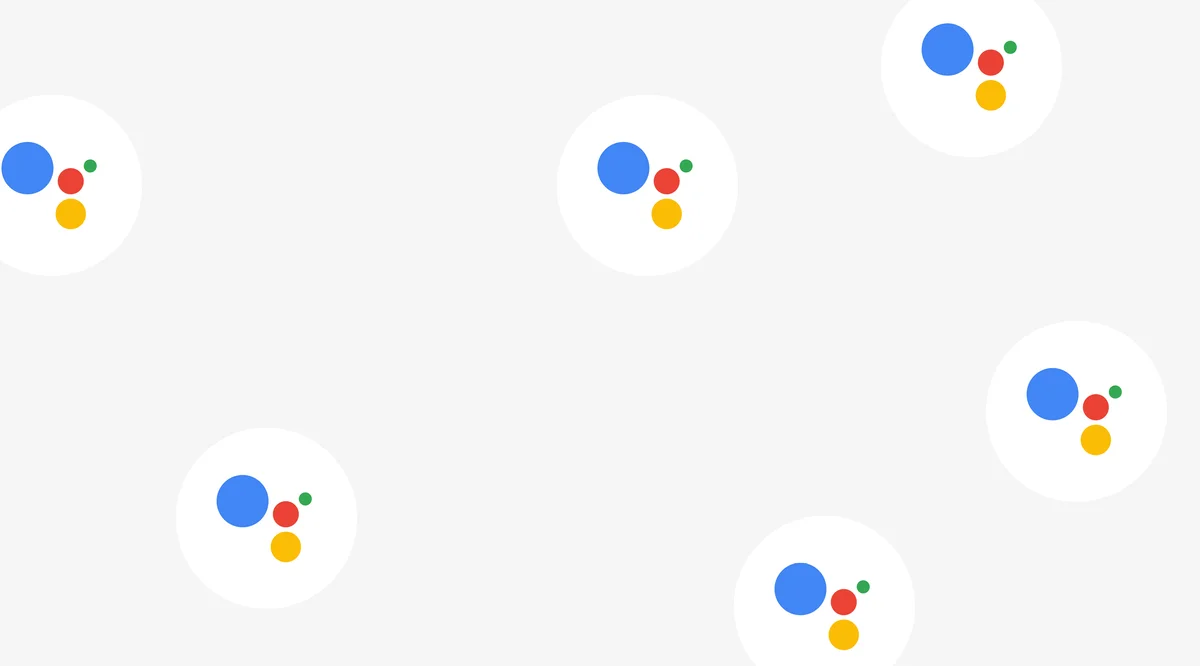 You can get a lot done in 24 hours. And with your Google Assistant—on your Google Home, eligible Android phones, iPhone, Google Allo and Android Wear—you can do even more. Here are 24 ways your Assistant can help you get more done this weekend:  
Your morning motivation
1. Snoozing is okay on the weekends, right? When your alarm goes off and you need just 10 more minutes, you can say, "Hey Google, snooze my alarm" to your Assistant on Google Home.
2.Now that you're up, you can see what the day has in store: "Ok Google, tell me about my day" or "Ok Google, good morning" and you'll hear a rundown of the weather, what's on your calendar, your favorite news and more.
3. Next up, it's time to get some fresh air. If you're wearing your Android Wear device, say "Ok Google, start my run," and it will track your run using Google Fit. You can also ask for your heart rate, step count and to pep up your routine with some music.
4. And when you're back from your run, don't forget to stretch: "Ok Google, set a timer for 30 seconds."
5. Now you're warmed up (and down) and ready for your day. First up—prep for your afternoon picnic. In your Google Allo chat with your picnic buddies, you can plan who's making what, chat through important logistics (don't forget the picnic blankets!) and even make a backup plan if all else fails ("Ok Google, lunch spots nearby?").
Your baking buddy
6. The picnic plans are in place and you're in charge of dessert. "Ok Google, let's make chocolate chip cookies" will give you step-by-step baking instructions.
7.And don't worry, your Assistant has your back if baking isn't your thing. As you cook, you can ask for refreshers like, "Ok, Google, how much baking powder?" Even if you confuse ingredients, your Assistant can get you back on track by responding with "Did you mean baking soda?"
8. The best part? While you're baking, your Assistant continues to help out. If you need some music inspiration, just say, "Ok Google, play my party prep playlist." You can also ask for conversions: "Ok Google, how many teaspoons are in a tablespoon?"
9. If the kitchen gets too warm while you're baking, just ask your Assistant on Google Home: "Ok Google, turn down the thermostat to 65."
10. The cookies are almost done, so it's time to start cleaning up: "Ok Google, ask Roomba to start cleaning."
Your on-the-go picnic pal
11. Now you're finally ready to head out to the picnic. Ask your Assistant: "Ok Google, how long will it take to bike to Prospect Park?"
12. As you get your bike ready to go, ask your Assistant on your phone to "Text Thomas that I'll be there in 20 minutes."
13. You've made it to the park and can't remember your bike lock combo. Just say "Ok Google, remember my bike combo is 1430." Next time you need it, just say "What's my bike combo?"
14. After all that baking, biking and hanging out in the park, it's time to relax. Before you head out from the park, just say: "Ok Google, change the lights to turquoise." And when you step in your house your Phillips Hue lights will be ready to greet you.
15. You can also set a shortcut with your Assistant (in your Google Home app or Assistant settings), so every time you say "Ok Google, honey, I'm home" your lights turn to whatever color feels right! And you can do this for any action—from turning on the lights to playing your favorite music.
Your sit back and relax sidekick
16. The mood is set, now with your Chromecast set up, you can ask your Assistant to play your favorite TV show and start watching right where you left off.
17. Your Assistant on Google Home makes it easy to binge watch and ask questions while you're watching. If you're wondering about about a character or actor on the screen, you can pause your show—"Ok Google, pause"—and then ask away.
18. You can also ask follow up questions without having to repeat yourself. Interested in learning more about about the actor? You can ask how old they are, who they're married to, and more!  
Your nighttime nightingale
19. After a long day, what's better than a hot shower? Nothing … unless you run out of shampoo when you step in. After you dry off, say to your Google Home, "Ok Google, add shampoo to my shopping list."
20. You can also buy shampoo with your Assistant and Google Express. Just say "Ok Google, buy shampoo" to your Assistant on Google Home. 
21. To prepare for the day ahead, just ask "Ok Google, do I need an umbrella tomorrow?" and you'll be ready to lay out your outfit and head to bed.
22. If a nighttime lullaby helps you fall asleep, ask "Ok Google, sing me a song" as you head to bed. 
23. If you'd rather meditate than listen to the dulcet tones of your Assistant, say "Ok Google, talk to Headspace."  
24. Now that your mind and body are calm, you have to make sure you'll actually wake up on time tomorrow: "Ok Google, set my alarm for 8 am." And with another handy shortcut, to turn off your lights you can just say "Ok Google, goodnight."