Buy movie tickets with the Google Assistant on Chrome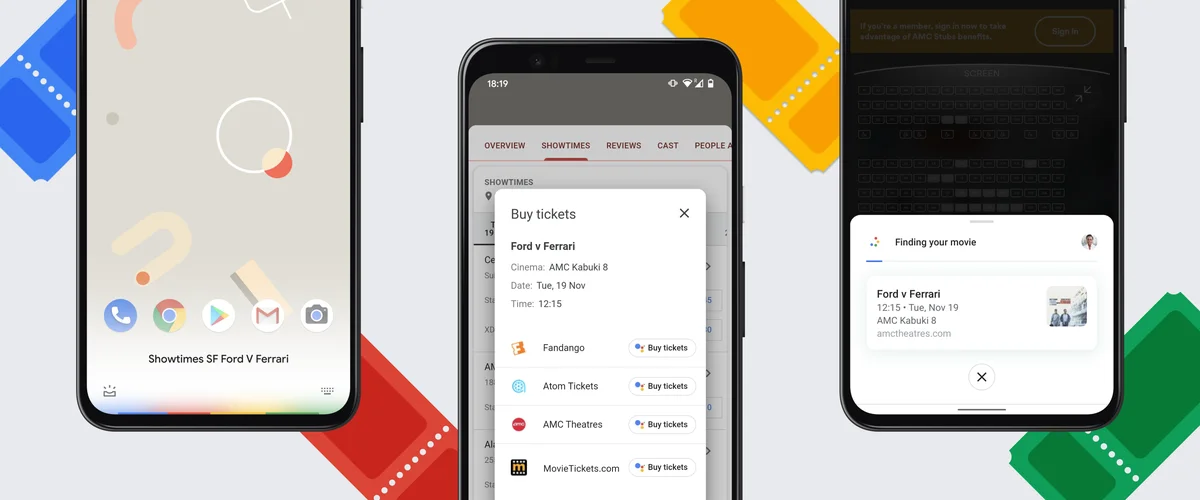 Using our Duplex technology, the Google Assistant can already book your restaurant reservations over the phone. Now we're extending that technology to complete tasks online, like buying movie tickets.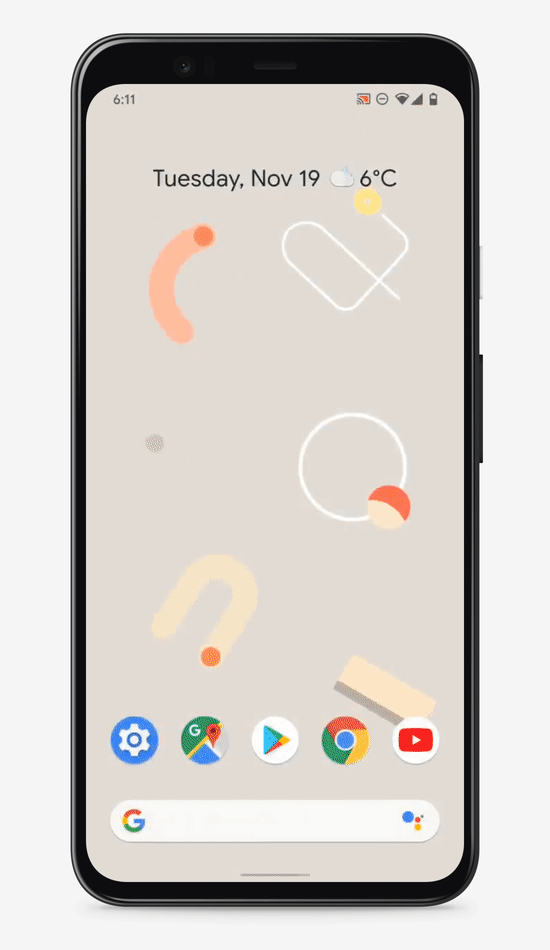 On Android phones, the Assistant can now help you  purchase movie tickets on the web. As you're thinking about holiday activities for the family, ask the Assistant something like, "Hey Google, showtimes for [movie] in Phoenix this weekend." Or you can do a search for movie times from the Google app on Android. 
After selecting a theater and time that works best for you, you'll have the option to "Buy tickets" with the Assistant from more than 70 cinemas and ticketing services, such as Fandango, MovieTickets.com, AMC, or MJR Theaters in the U.S., or ODEON in the UK. From there, the Assistant opens in Chrome to guide you through purchasing your ticket. Thanks to Duplex on the web technology, the Assistant will be able to navigate the site and input your information, like payment information saved in Chrome.
To continue to help you get things done with the Assistant on your phone, we'll expand this feature to other tasks. Up next, car rentals.