Your Assistant for all seasons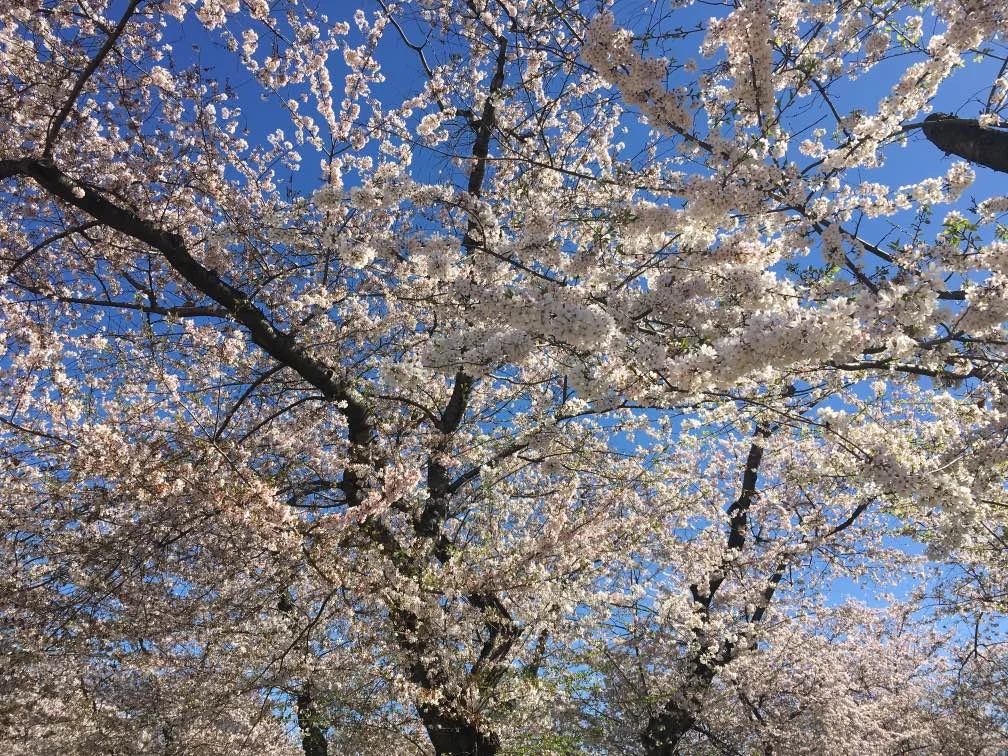 We're officially a few weeks into spring and your Google Assistant is ready to help you get the most out of the nicer weather, from finding the perfect hiking or biking spot to playing your spring cleaning motivation playlist.
Here are some questions to ask:
How long does it take to bike to Prospect Park?

Play my spring cleaning playlist from Google Play Music.
When's the first day of summer?
When does the Cherry Blossom Festival end?
How do you say "flower" in Japanese?
Show my photos from the Cherry Blossom Festival in April.

So plan your spring adventure—or hunker down and finally clean out the kitchen drawers—with your Google Assistant by your side.