Your Back-to-School Assistant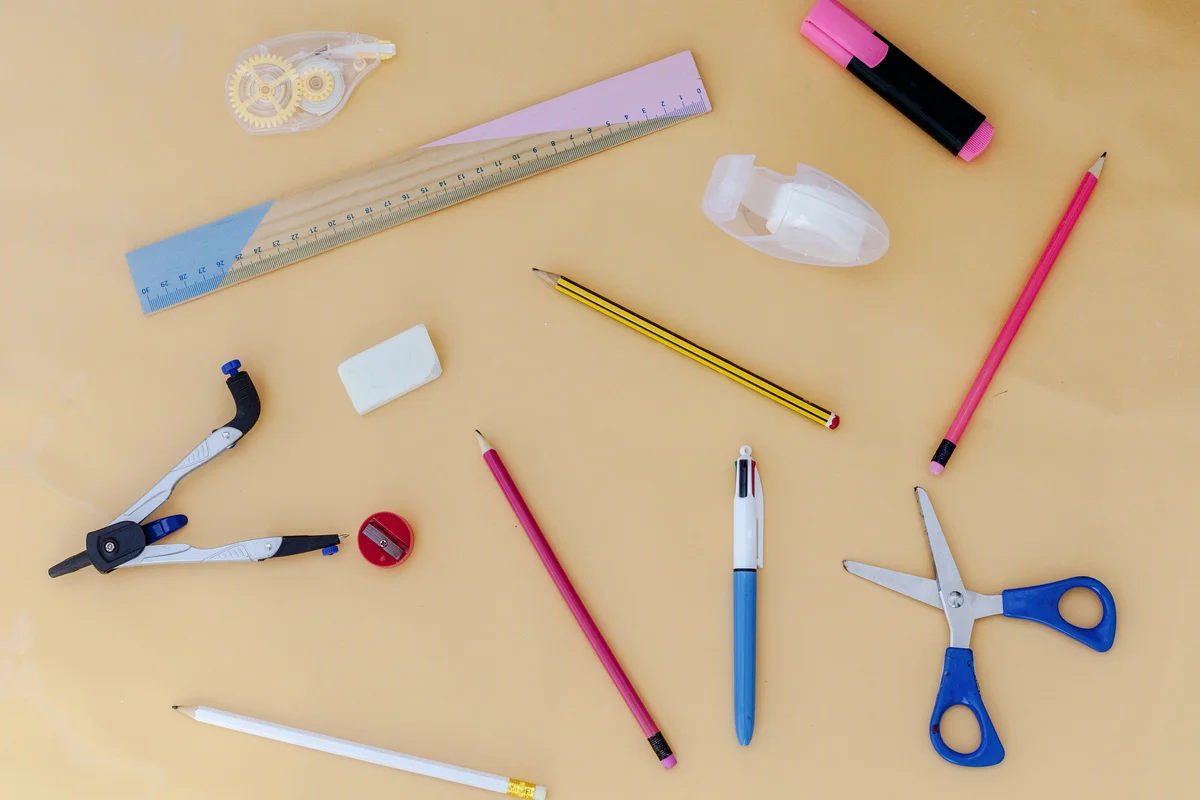 We're in no to rush to get through summer, but it's officially August and time to start thinking about going back to school! Here's how your Assistant can help you get back into the school days groove:
Brush up on history: "Ok Google, when was World War II?"

Pop quiz: "Ok Google, play American Presidents Quiz"
Plan your wardrobe: "Ok Google, when's the first day of Fall?
Dust off your French skills: "Ok Google, how do you say 'how was your summer' in French?"
Keep track with your phone: "Ok Google, remember my locker combo is 6437"
Be the first one in: "Ok Google, set my alarm for 7 a.m." 
Order supplies on Google Home: "Ok Google, order three notebooks"
Give me an A! Give me an S... and another S, plus an ISTANT.  What's that spell? Assistant! Go team!