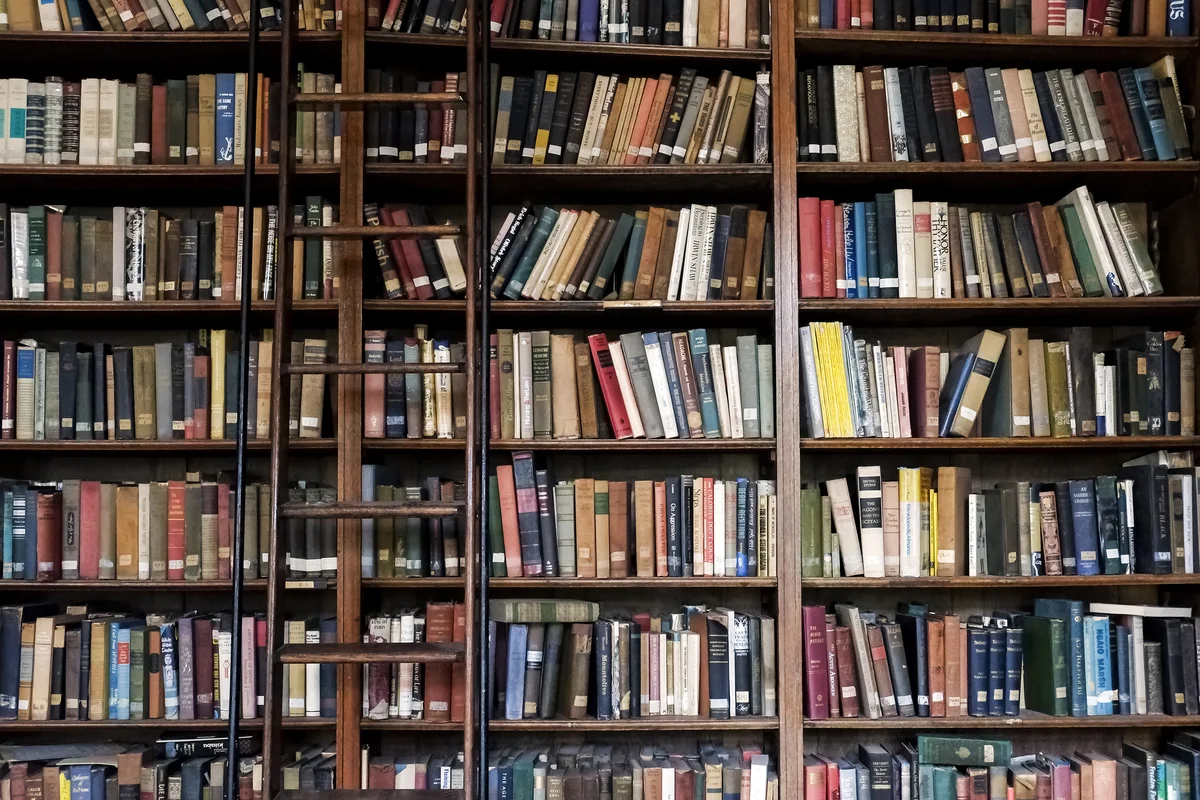 Get Wilde and re-Joyce on National Book Lovers day by going down the Plath less traveled with your Assistant. Stowe your books and get ready with these questions (we promise you'll get Thoreau answers).
Prepare your shelves: "Ok Google, add that new book about meditation to my shopping list."

There's nothing like the smell of old books: Say "Ok Google, where's the nearest library?" to your Assistant on Google Home. 

Channel your inner Hemingway: Ask your Assistant on your phone to "take me to the closest café."

Learn a truth universally acknowledged about your favorite author: "Ok Google, tell me about Jane Austen."

Don't forget your other reading glasses (to pair with your book): "Ok Google, talk to Wine Guide."

Set the scene: "Ok Google, set the reading room lights to 60% brightness"

So with that, we bid you adieu. Parting is such sweet sorrow...but happy National Book Lovers Day!