Your funny, interesting, smart (and humble) best friend Assistant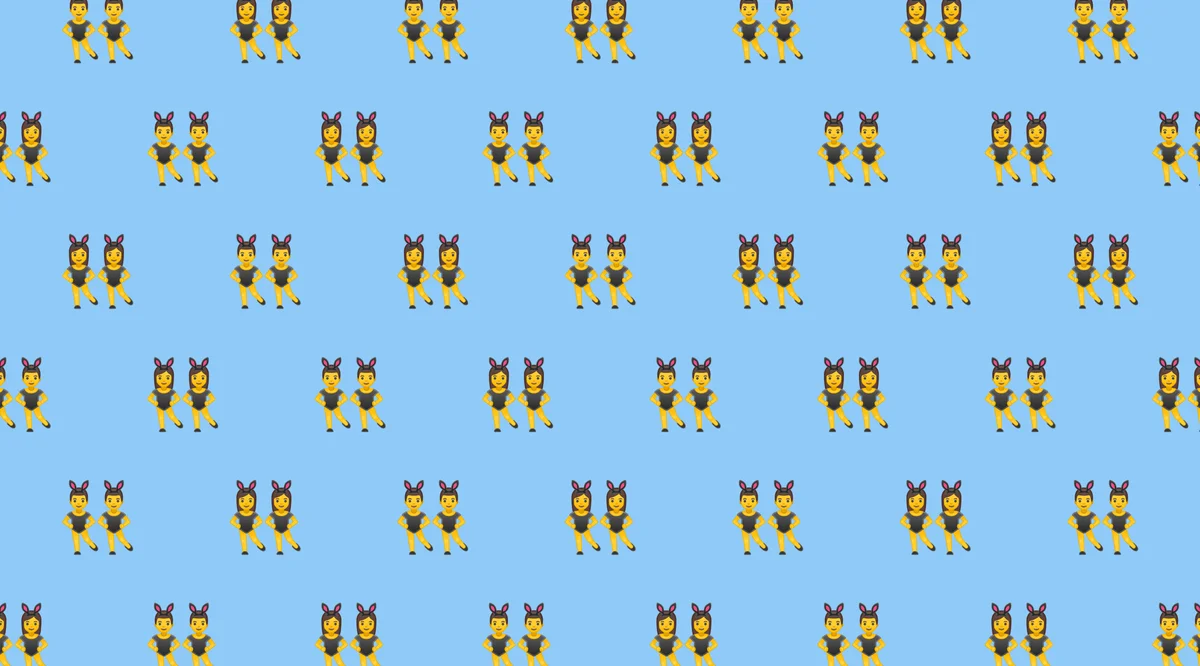 June 8 is National Best Friends day—a day to celebrate those who make us laugh, keep our secrets and help us answer the tough questions in life. Sounds an awful lot like the Google Assistant to us! So not only can the Assistant help you plan a day with your favorite human best friend, it can also be the sidekick you've been waiting for.
Looking for a laugh? Ask your Assistant on Google Home to "Tell me a joke." 
Need a friendly reminder? Ask your Google Assistant on your phone to "Remind me to call Thomas for his birthday on June 18."
Up for some competition? Ask your Assistant on Google Home to "Play lucky trivia." You can even have multiple players, so feel free to invite some friends. 
Ready to get personal? Best friends have nicknames and so can you—just ask your Assistant on Google Home to "Call me Wonder Woman" (because your real friends never would…)
Looking for a friend to tell you the truth? Just ask your Assistant on your phone "Who's your best friend?"
Message your BFF in Google Allo and ask the Assistant for the scoop on "ice cream shops nearby" to have results shared with both of you in chat. Looking for something healthier? Ask your Assistant for "parks nearby."
For those whose best friend is of the fluffy variety—and you want a little help communicating—try asking your Assistant "what did my cat say?" or "what did my dog say" on Google Home. 
No matter how you see your Assistant—a part of the team, a steady sidekick, or an animal translator—it's ready to help you get the most out of National Best Friends Day. So go on, have a little fun with a friend!