Your space-exploring Google Assistant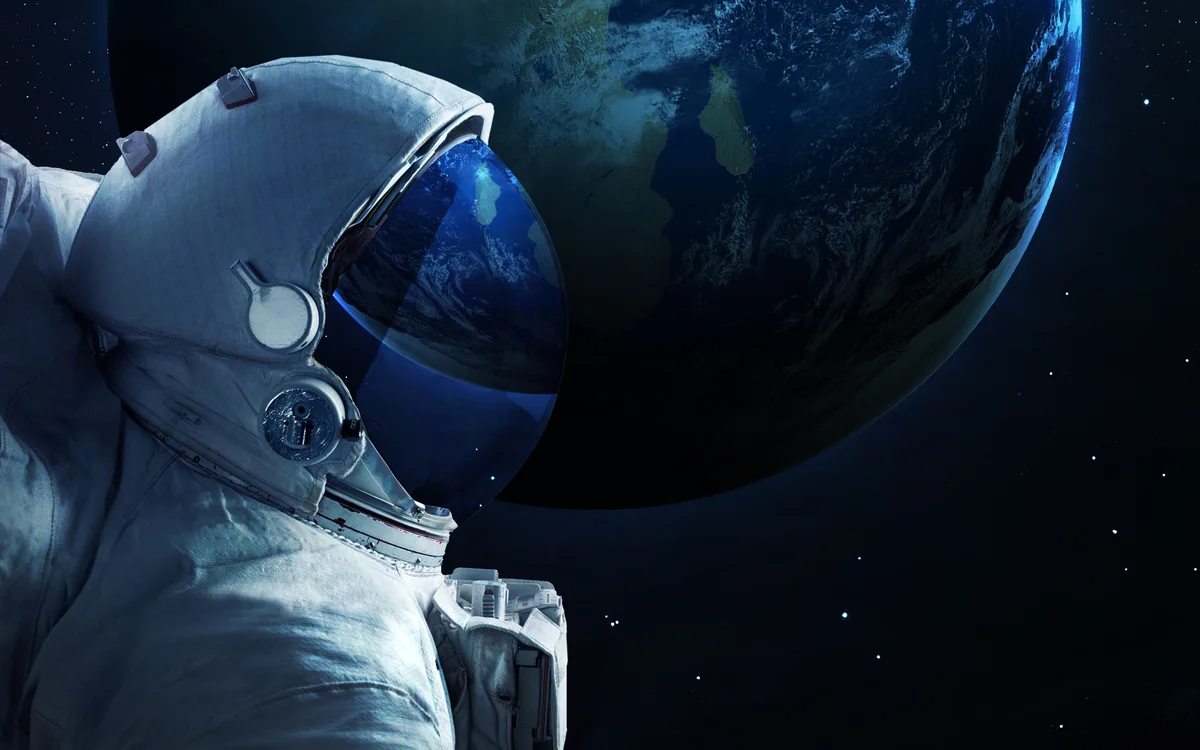 There are a lot of reasons to celebrate on May 5 (out-of-this-world tacos, anyone?), but our celebrations are blasting off for … National Astronaut Day! Your Google Assistant may live here on Earth, but from history lessons to dreaming of constellations, it can help you reach for the stars.
Here are some things you can ask: 
Who is Alan Bartlett Shepard Jr?
How far away is the Moon?
Where's the closest planetarium?
What do astronauts eat in space?
How many stars are in the Milky Way?
So grab your spaceship, telescope, imagination—and your Assistant, of course, and have a great weekend!