Your tree-loving, earth-celebrating Google Assistant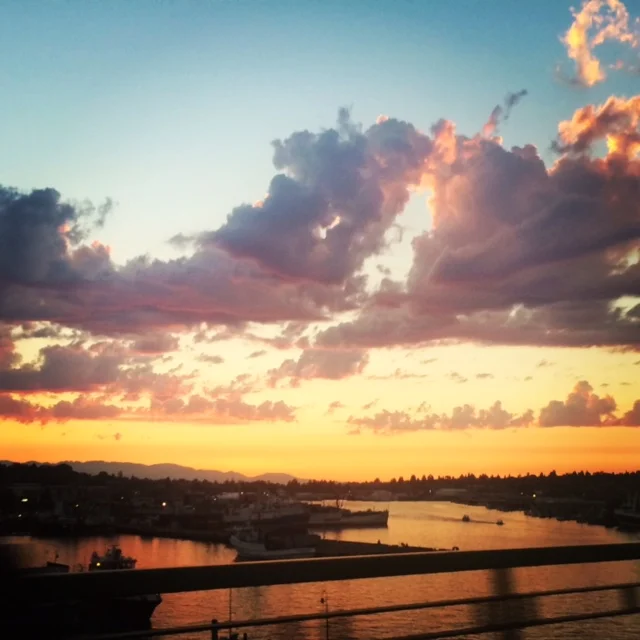 Today is Earth Day and your Google Assistant is here to help you make the most of it. Whether your day is full of clean-ups on the beach, enjoying nature in the forest or sitting at a park—basically the Earth Day of our dreams—your Assistant can help you give a little love back to our earth.
Ask your Assistant on Android phones, "where is the nearest community garden?" Put your green thumb to work, meet some new people or just stop to smell the flowers.
Have your Assistant in Allo "Tell me some earth day tips." Paperless bills, turning off the water, biking and more!
"Play some nature sounds" on your Google Home to bring the outside in.
"Ok Google, tell me a fact about nature." From the Chocolate Hills in the Philippines to the North Pole, learn about the world.
Do some good and ask your Assistant on Pixel "Where is the closest recycling center?" 
Close your eyes, listen to the sounds of nature (from your Assistant, a seashell or otherwise) and have a great weekend!