Devices & Services
Helping AAPI-owned businesses stay safe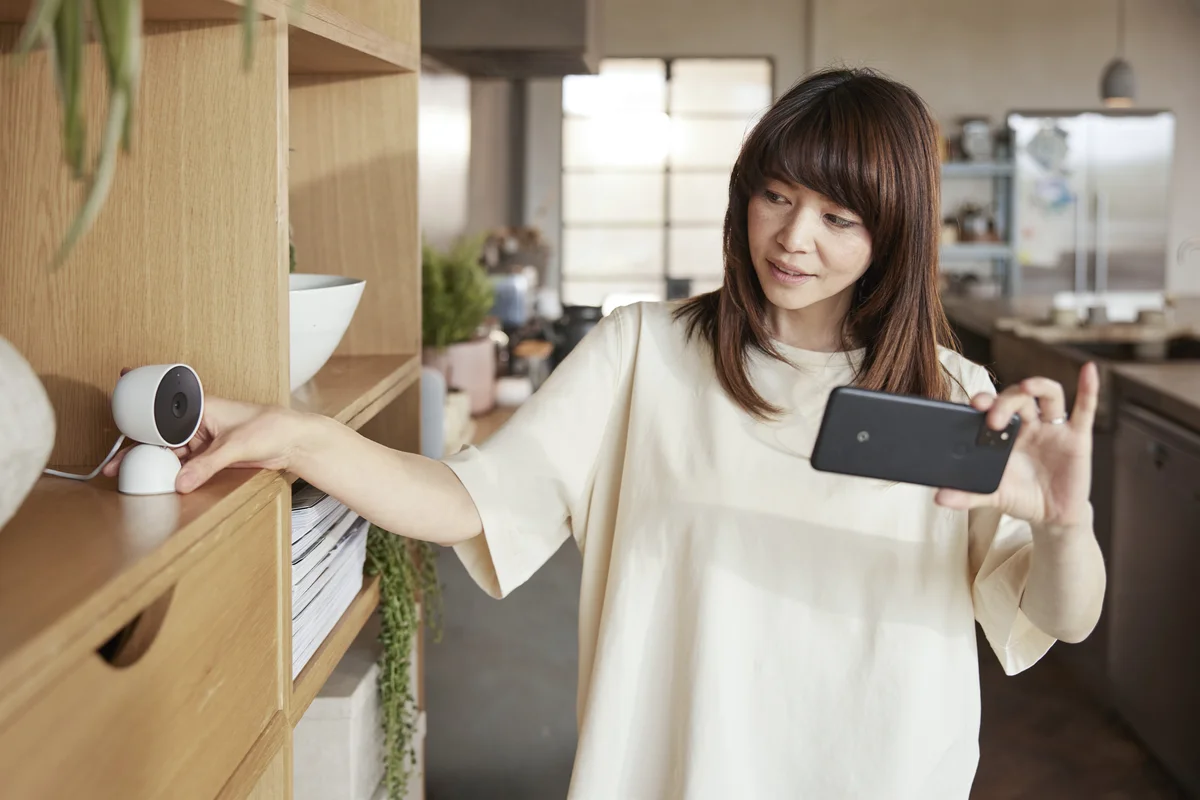 When I first moved to New York City, an extraordinarily diverse community, I immediately felt a sense of belonging — especially as a Korean who immigrated to this country for a better life. But over the past two years, things have changed. The spread of misinformation during the pandemic has led to an increase in violence against the Asian American and Pacific Islander (AAPI) community across the U.S. And now it's part of every conversation I have with my family and AAPI friends, whether we're sharing our own experiences or checking in to make sure everyone has gotten home safely. Last year, an Asian-owned bodega in my neighborhood was vandalized, and when I spoke to the owners, they told me they were now scared to stay open late and work shifts alone. As the Senior Creative for Google Nest Marketing, I knew we had the products to help — so anyone can operate a business without fear of violence or hate.
Nest has teamed up with The National Asian/Pacific Islander American Chamber of Commerce and Entrepreneurship (National ACE) and the Asian American Federation to provide security devices and resources to AAPI-owned small businesses. The AAPISTRONG Nest Cam Kit — which includes three indoor Nest cameras, a 12-month subscription to Nest Aware and professional installation services — is intended to help these business owners better protect their storefronts and get peace of mind, both during business hours and after closing time.
During our pilot program, which included more than 20 businesses in New York, one business owner shared, "The AAPISTRONG Nest Cam Kit has added an additional layer of protection and security for our staff and restaurant. We are using the Nest Cameras to accurately report and submit footage to our local precinct and council members for problematic encounters."
Starting today, small businesses in Atlanta, Chicago, the greater DC Area and Houston can apply for the AAPISTRONG Nest Cam Kit. To be eligible, you must be a U.S.-based business with a brick and mortar storefront; have no more than three store locations; not be part of a chain or franchise; and be majority-owned, 51% or more, by someone who is from the AAPI community. If your business fits this description, apply by October 31.