Google's 2022 year in review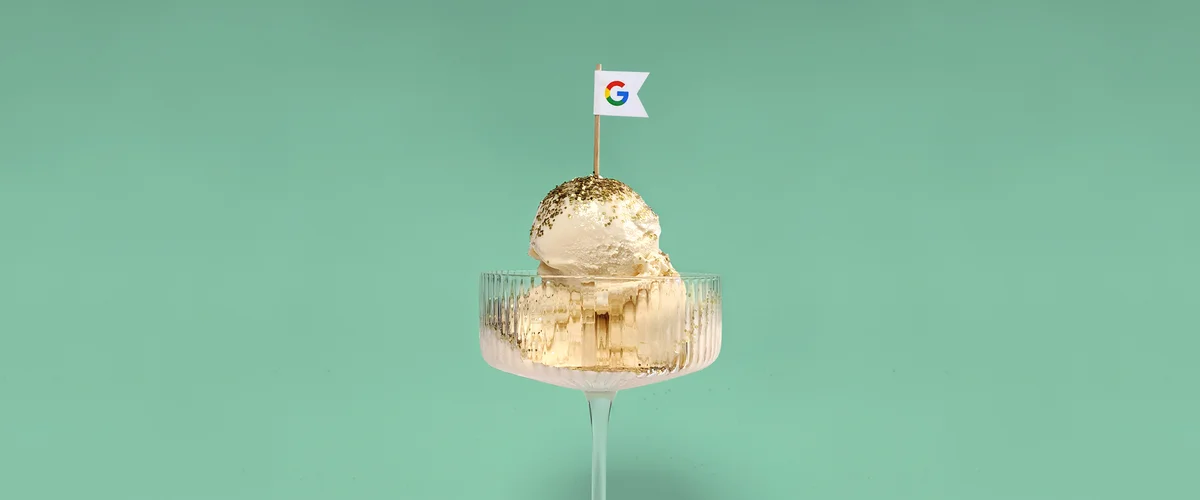 This year's Doodle for Google winner, Sophie Araque-Liu of Florida, called her illustration "Not Alone," themed around leaning on your support system when you need help. And as we started to emerge from the COVID-19 pandemic, we took more opportunities to come together — both around the world and at Google. (Even our summer interns went hybrid!) Here's a look at what Google was up to this year.
The full Fitbit lineup, including the Google Pixel watch and the Premium membership.
New Android updates, plus easy ways to switch
We announced new ways for your devices to easily work well together thanks to Android 13 and other updates. And our Messages app got even better — so much so that you might want to ask Apple to #GetTheMessage and adopt RCS instead of SMS. Sound good? Luckily we made it easier than ever to switch to Android.
AI-generated images using Imagen and Parti