The Robinsons are "Lost in Space" and Google Home can help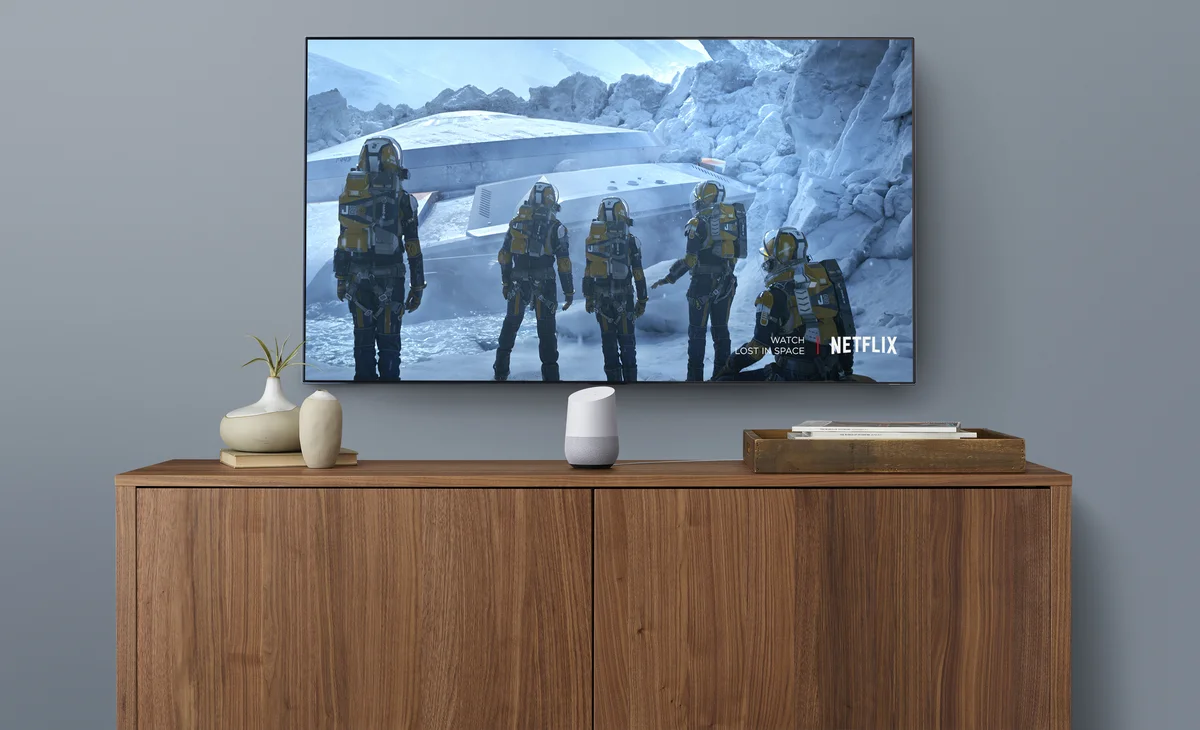 Hello, this is Will Robinson of the 24th Colonist Group. My family and I were headed to Alpha Centauri when we accidentally crash-landed on an unfamiliar planet. Mom, Dad, Penny, Judy and I trained for this mission and had all of the provisions for a long trip but ... it hasn't quite turned out as planned.
Our spaceship, the Jupiter 2, is sinking in ice, and we could really use some help. Everyone's trying to be brave, but I think we're all pretty scared. It helps that my new robot warns me when there's trouble—so far the only thing he says is "Danger, Will Robinson!" but I don't think it's enough to get us out of here.

That's where you come in. Luckily, the wiring in our spaceship still works, so we're able to communicate with Earth. You can radio me on your Google Home to give us a hand. Just say, "Hey Google, play the Lost in Space Game," and I'll answer right away.

If you can give my mom some tips on how to melt ice around the spaceship, decode scrambled messages from The Resolute (our spaceship) for Dad, help Penny escape from alien creatures, and give Judy directions while she's searching for fuel—you might just be able to help us get off this planet.
Over and out.
Will

P.S. You can follow all of our adventures from your home planet. Just say, "Hey Google, play Lost in Space on Netflix", to watch from your TV. (You'll need a Netflix subscription.)