Stick to your New Year's resolutions with a little help from Google Home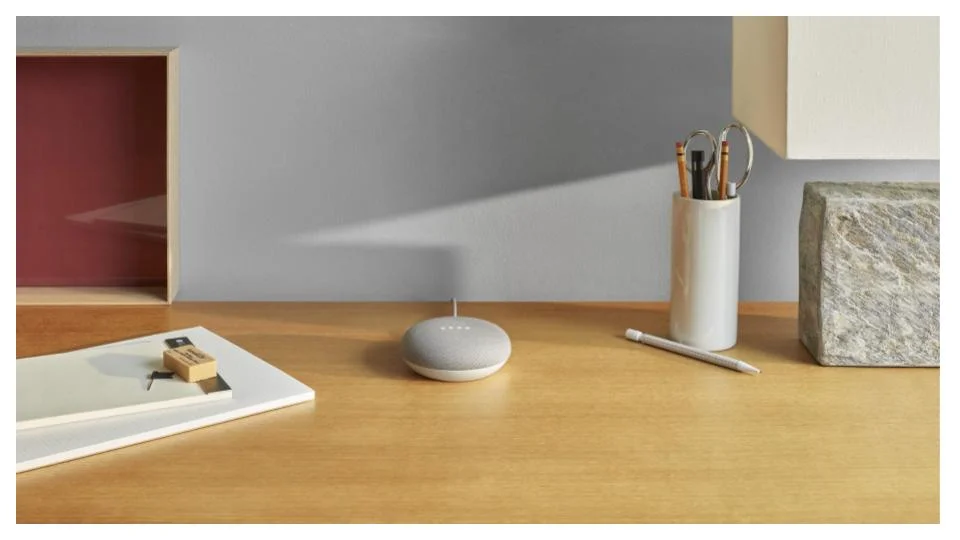 In 2018, I'm committed to getting in better shape. As with all New Year's resolutions, the hard part will be actually sticking to it. But this year, I'll have help from my Google Assistant. No matter what your resolution is, here are a few ways your Google Home, Mini or Max can keep you on track:
Meet your fitness goals: Use your Google Home to play your workout playlist,, set alarms for working out, or cast workout videos from YouTube to your TV with Google Home and Chromecast. 

Get better sleep: Tune out noises from the apartment next door or help get your kids to bed by saying, "Hey Google, play white noise." You can also set reminders to help you stick to a consistent bedtime. 

Explore new places: Try asking, "Hey Google, how much are flights to Rio de Janeiro in June?" or ask "Hey Google, what currency is used in Brazil?"

Find time to relax: Set an alarm for a 20-minute power nap or even do a short meditation by saying, "Hey Google, talk to Headspace."

Stay in touch with family and friends: Never forget to call by setting a reminder, just say, "Hey Google, remind me to call Aunt Mary every Sunday." You can even check in with loved ones by making hands-free calls while you're multitasking. If you're in the U.S. or Canada (911 calls not supported), just say "Hey Google, call Mom."

Limit screen time: With more than 50 games and activities for families, the Assistant on Google Home can provide more fun for the family without TV, tablets or phones. And when it's game time, you can broadcast the message to all Google Home devices in your house.
Thanks to my Assistant on Google Home, 2018 is the year I'm actually sticking to my resolution.