Your home just got smarter with new Google Assistant partners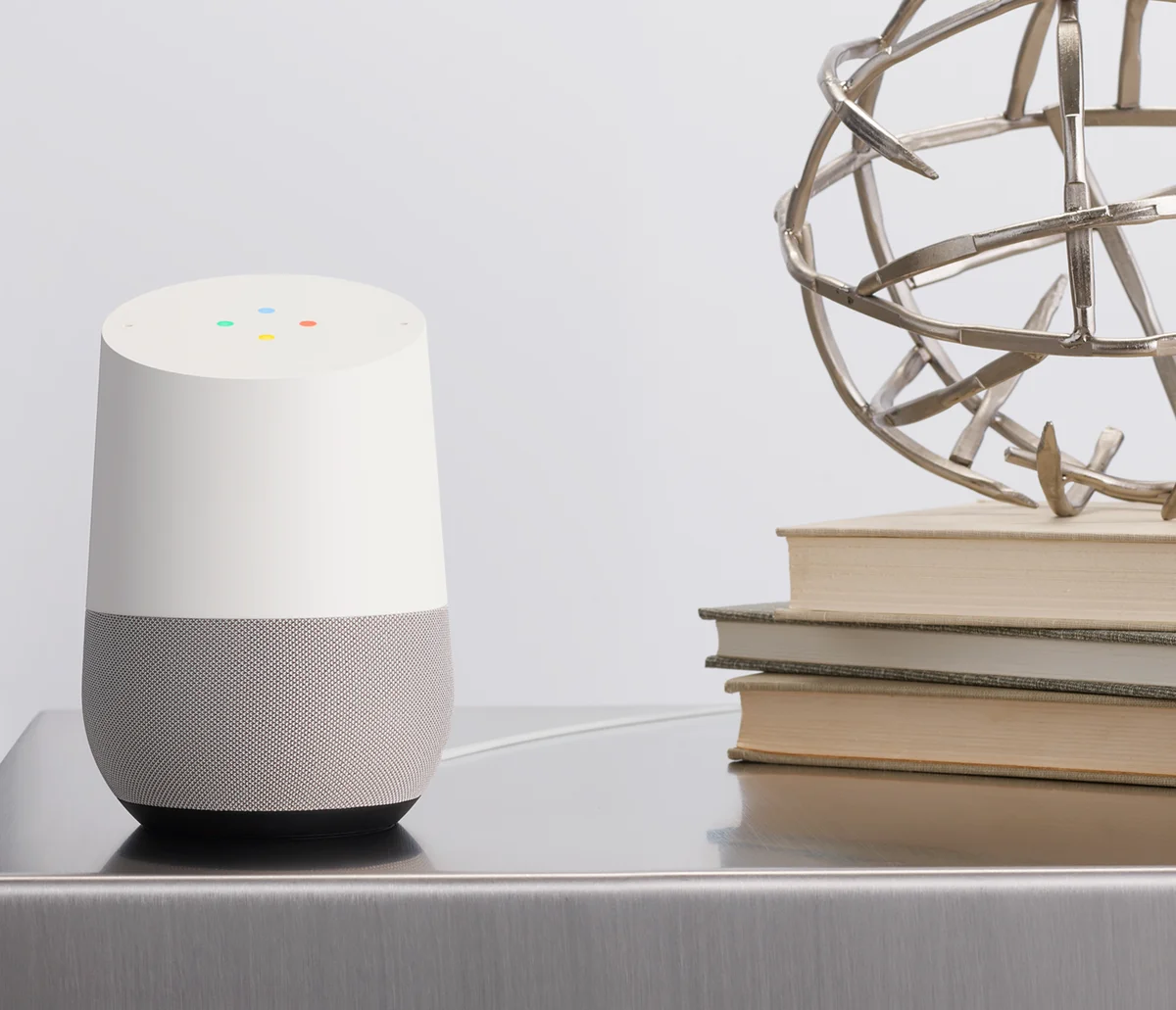 Connecting your Google Assistant on Google Home to other devices around your house can simplify your day and help you get more done. Last year we announced that Nest, Philips Hue and Samsung SmartThings are all available on Google Home to help you control your lights, thermostats and switches—with more partners coming soon. Today, "more" have arrived—you can now add Belkin Wemo and Honeywell to that list.

With Honeywell and your Google Assistant on Google Home, you can conveniently manage your home's temperature without leaving the comfort of your covers—just say "Ok Google, turn the temperature up downstairs." And when you're headed out the door, Belkin Wemo and your Google Assistant can help you remember if you turned off the lights—just say "Ok Google, did I leave the bedroom lights on?"

To set up Home Control from your Google Home, go to the Google Home app, select settings and then select Home Control, and click "+" to add a new device. We're also bringing Home Control to Pixel soon.

Looking for more ways to get things done at home? Try IFTTT, a platform that lets you combine hundreds of different services in new ways. With IFTTT on Pixel and Google Home, you can create custom voice commands for your Google Assistant. So instead of saying "Ok Google, turn on the living room lights," you can say "Ok Google, I'm home" (or another command of your choice) to turn the lights on.

With the Google Assistant, we want to make it as simple as possible to get things done from anywhere, whether you're at home or on the go. With today's addition of Belkin Wemo and Honeywell to the Assistant on Google Home—and soon, Pixel—it's easier than ever to control your smart home and get on with your day!