Playing in the leaves with #teampixel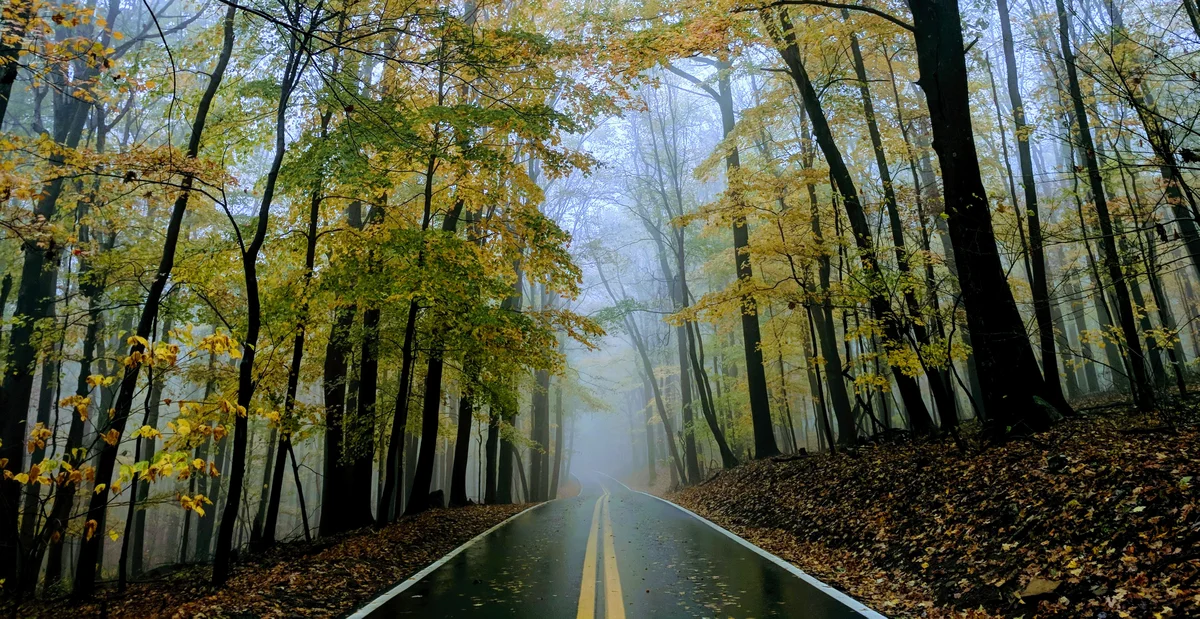 Sweater weather is here, and #teampixel is out there playing in the leaves. From urban art adventures in LA and Chicago to ancient exploration in Petra, plus picturesque autumnal scenes, treat yourself to some of our favorite #teampixel photos from the past week.
We'd love to share your Pixel shots, so be sure to tag your work on Instagram with #teampixel for an opportunity to be featured.