#teampixel's cool inspiration on hot summer days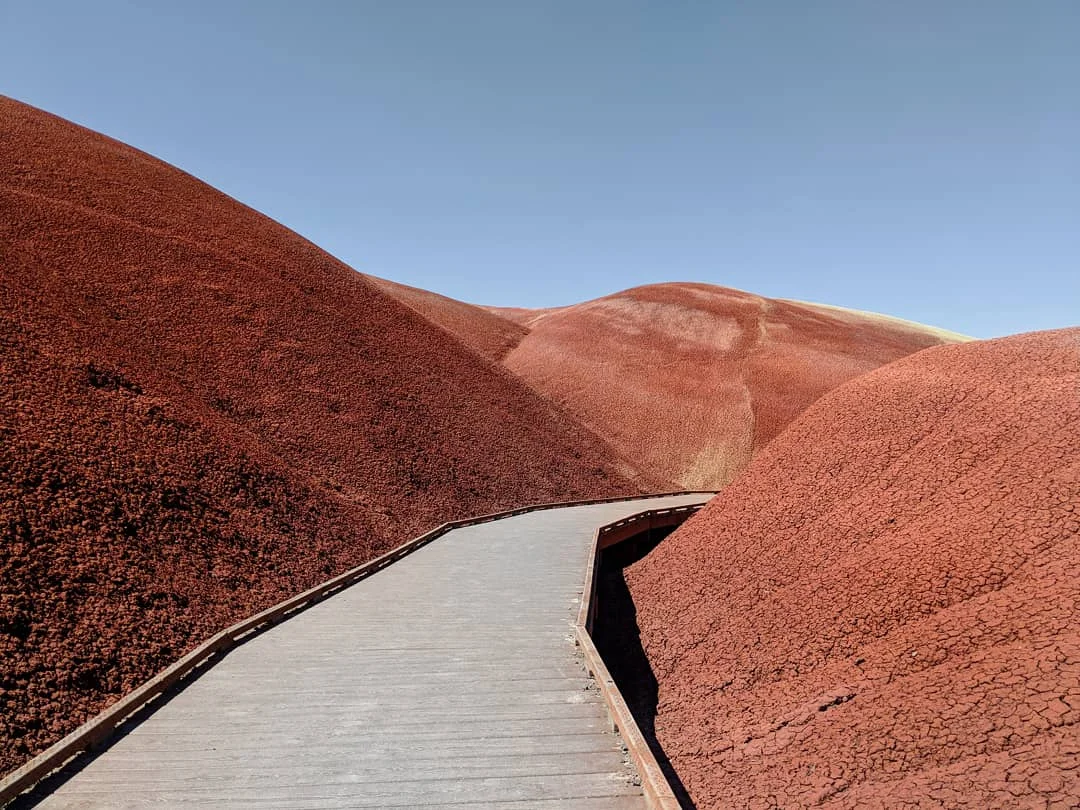 Have you ever dreamed of the perfect summer vacation? If it includes endless blue skies, colorful cafes, or ancient cobblestone streets, check out the latest round of shots from #teampixel's favorite summer spots.
When you go on your next adventure, remember to take us with you by tagging #teampixel. You might find yourself featured on The Keyword, @google or @madebygoogle the next time we're looking for some cool inspiration on these hot summer days.