#teampixel rolls out the red carpet this week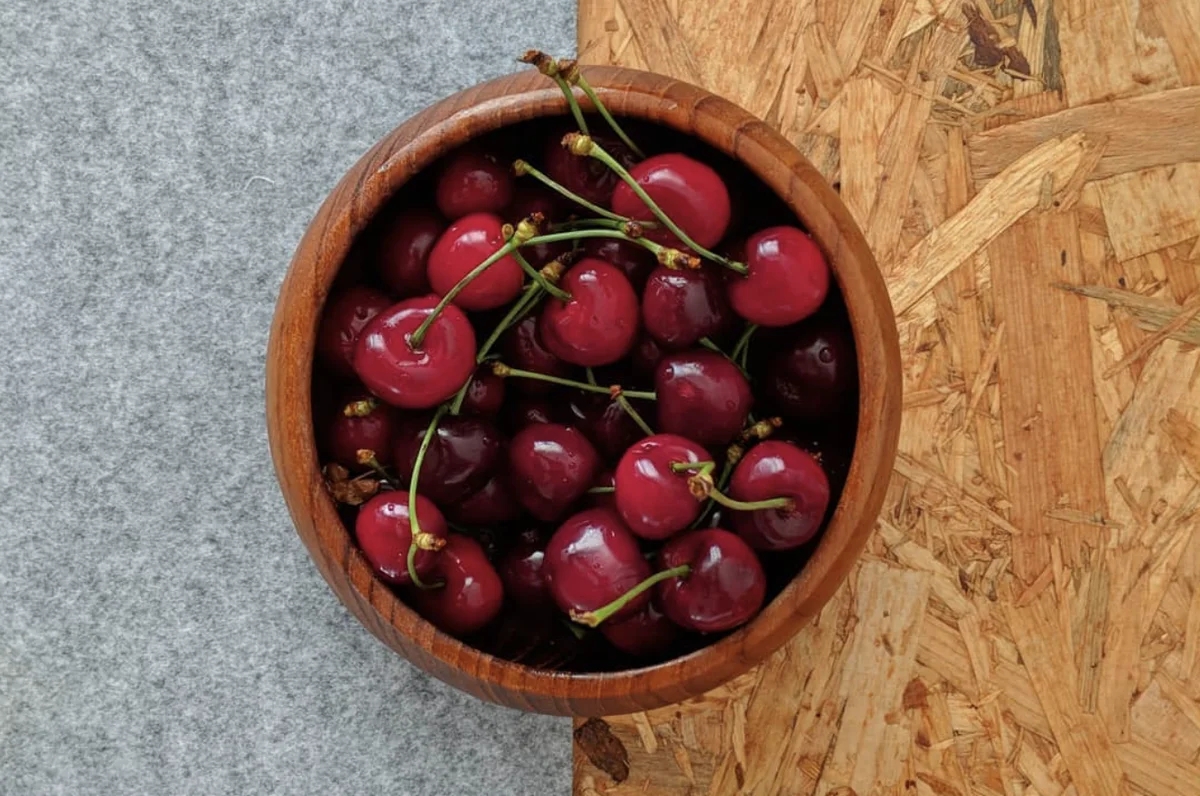 You might be inspired to pour yourself a glass of merlot or nibble on a bowl of berries as you scroll through the crimson colors captured by #teampixel this week. 
Next time you shoot with your Pixel 2, see what rich pops of color your camera can bring to life. 
Don't forget to tag your Pixel photos with #teampixel and you might see yourself featured on @google and The Keyword next!