#teampixel is very verde this week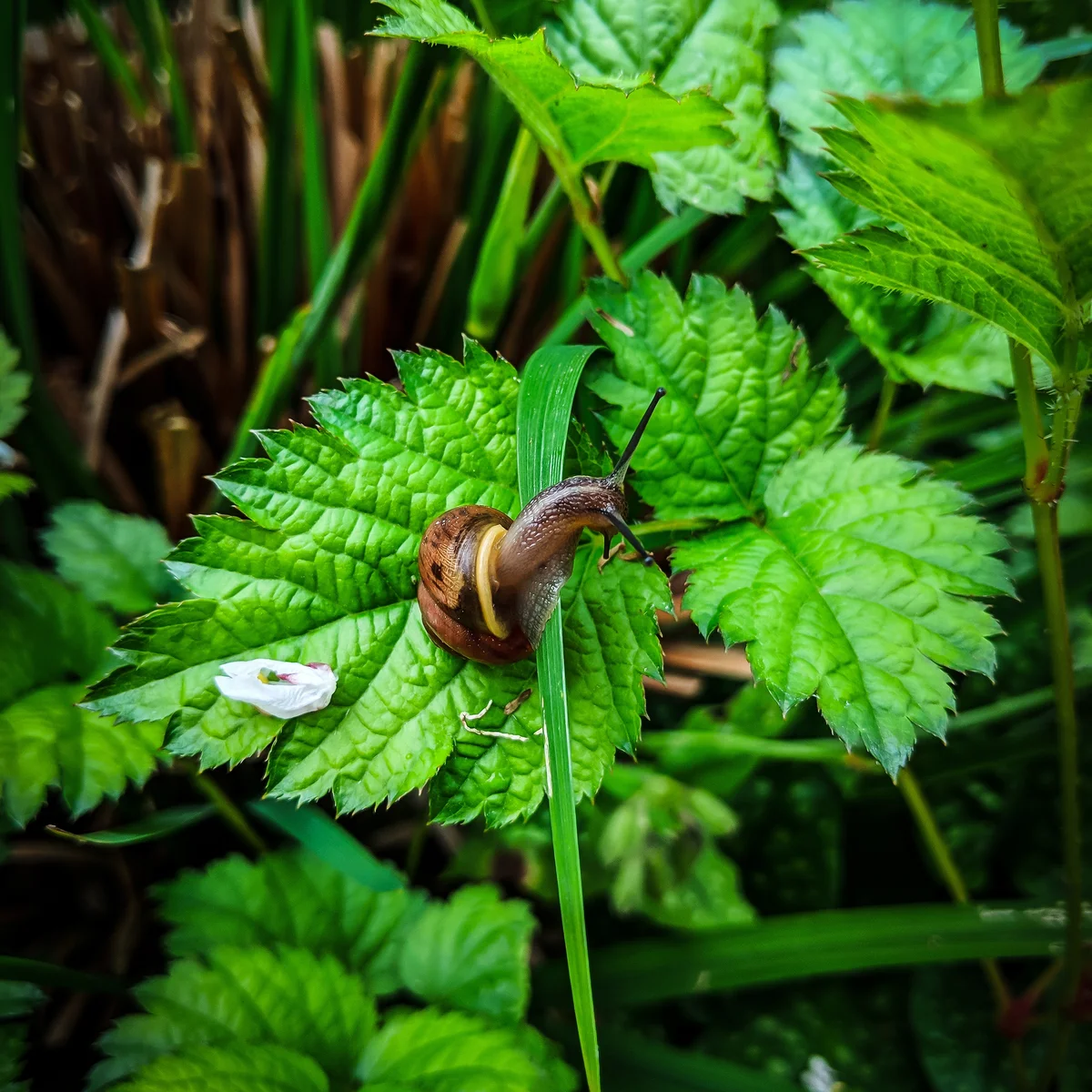 Though one famous frog may disagree, when you're on #teampixel, it's easy to be green. And this week, #teampixel found pops of emerald everywhere—in a crack in the sidewalk, in the grip of a cat, and in unusual architecture.
The next time you capture something cool with your Pixel (green or otherwise), tag it with #teampixel and you could see your work featured on @google, @madebygoogle and The Keyword.