Ready for your close-pup: the pets of #teampixel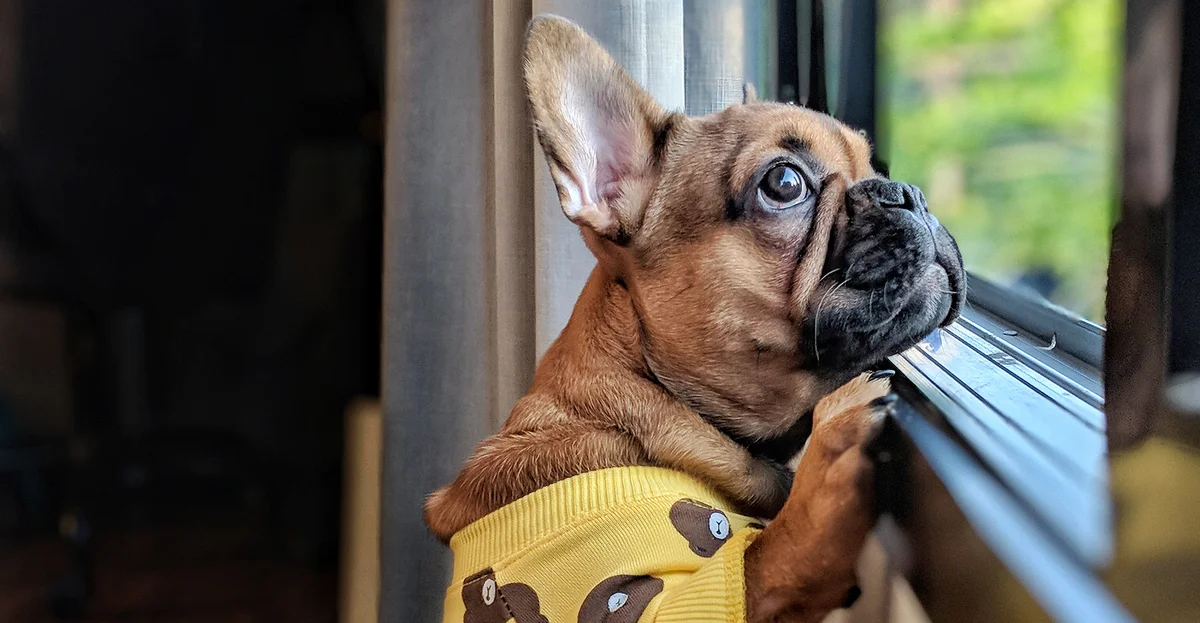 Can you say "shake"? This week we're making the introduction to some of #teampixel's furry friends who always make the day a little brighter. From fabulous felines to a French Bulldog in PJs, scroll through this week's "pawsome" picks and get to know the pets of #teampixel—13/10 would portrait mode again.
Want to get your Pixel photos featured on The Keyword? Make sure to tag your photos with #teampixel for the opportunity to see your photos here next!