#teampixel colored outside the lines with interesting shapes this week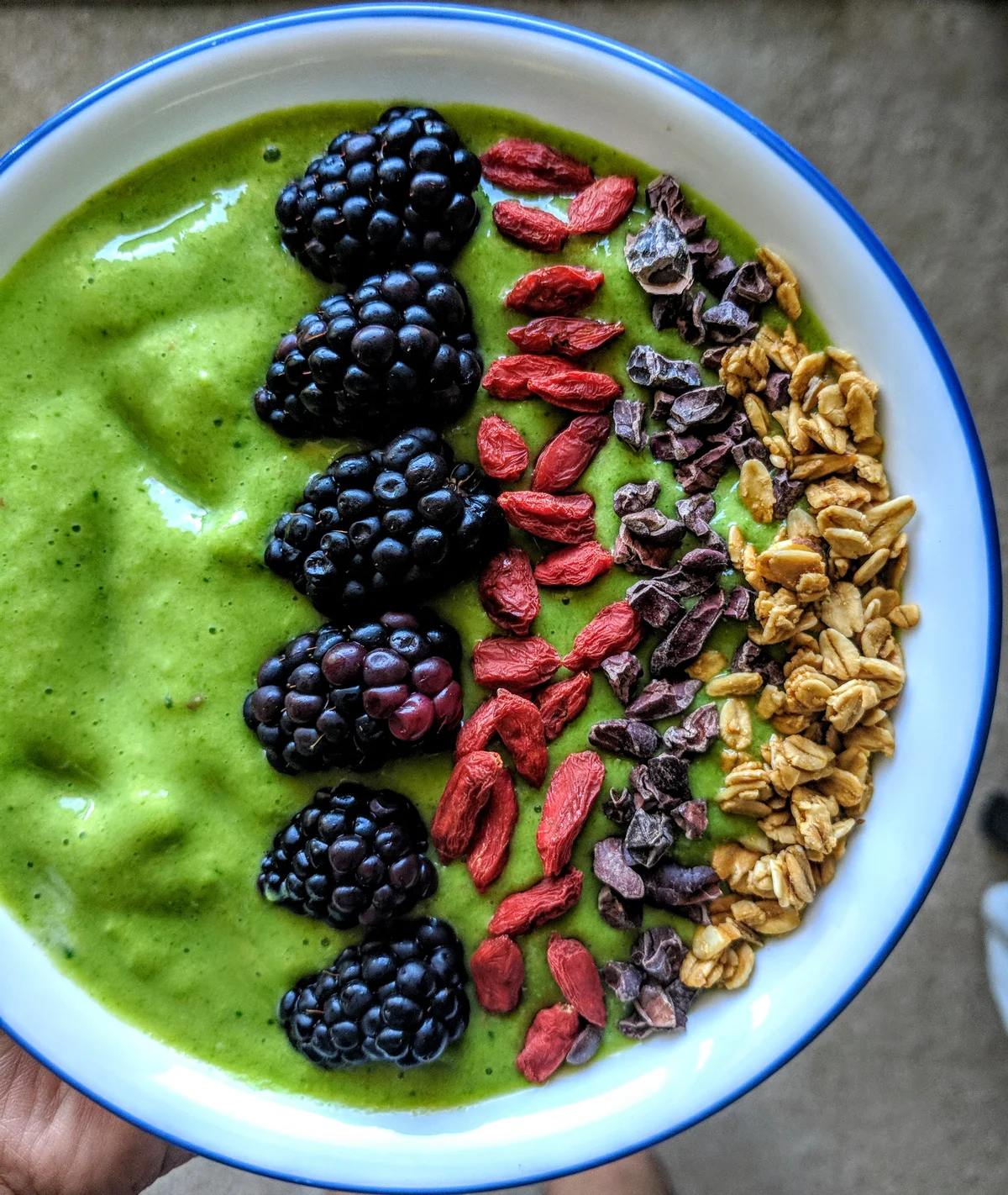 This is shaping up to be a colorful week for #teampixel. We love shapes that grab your attention and guide your eyes when you look at a photograph—and the shapes in this week's photos are sometimes obvious, like in staircases or sidewalk tiles. Other times they surprise you, like in a spiky Joshua tree or a boat's wake. Can you find all the shapes in this week's #teampixel images?
If you'd like to be featured on @google and The Keyword, tag your Pixel photos with #teampixel and you might see yourself next.