#teampixel community member Austin Cameron is living for the city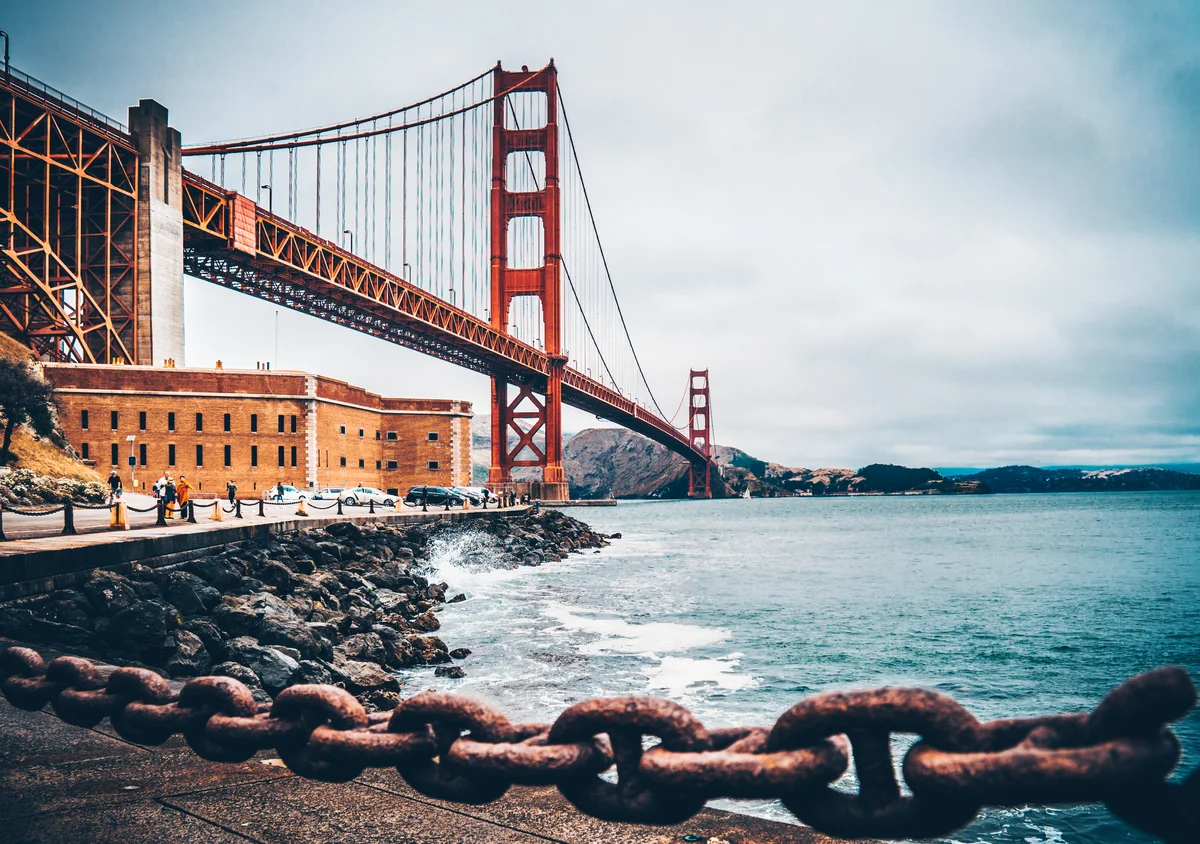 Happy New Year, Team Pixel! There are so many picture-worthy moments ahead. Helping us get started on 2018 photography is Pixel enthusiast and photographer @ustincameron. He's a regular #teampixel contributor who's working through a personal goal of shooting a photo a day for 1,000 days—with more than 700 already under his belt!   
He has a talent for shooting in low light, so we reached out to get some tips and find out more about his approach to shooting the nation's most popular cities.
"Cityscapes are a fun challenge," Austin says. "For most people, the skyline is already iconic, so I like to try and make them do a double take by showcasing it from an entirely different perspective than previously recognized."
New York, NY; Los Angeles, CA

Louisville, KY; Chicago, IL

Chicago, IL; New York, NY

San Francisco, CA
@ustincameron's tips for shooting in low light situations:
Do your best to prevent light pollution from entering your frame.

Make sure to set the focus on dark areas with details you want to bring out.

Don't be scared to lay on the ground for the perfect shot!
Keep tagging your photos with #teampixel and you might be featured next.