#teampixel heads to the Big Easy with Pixel 2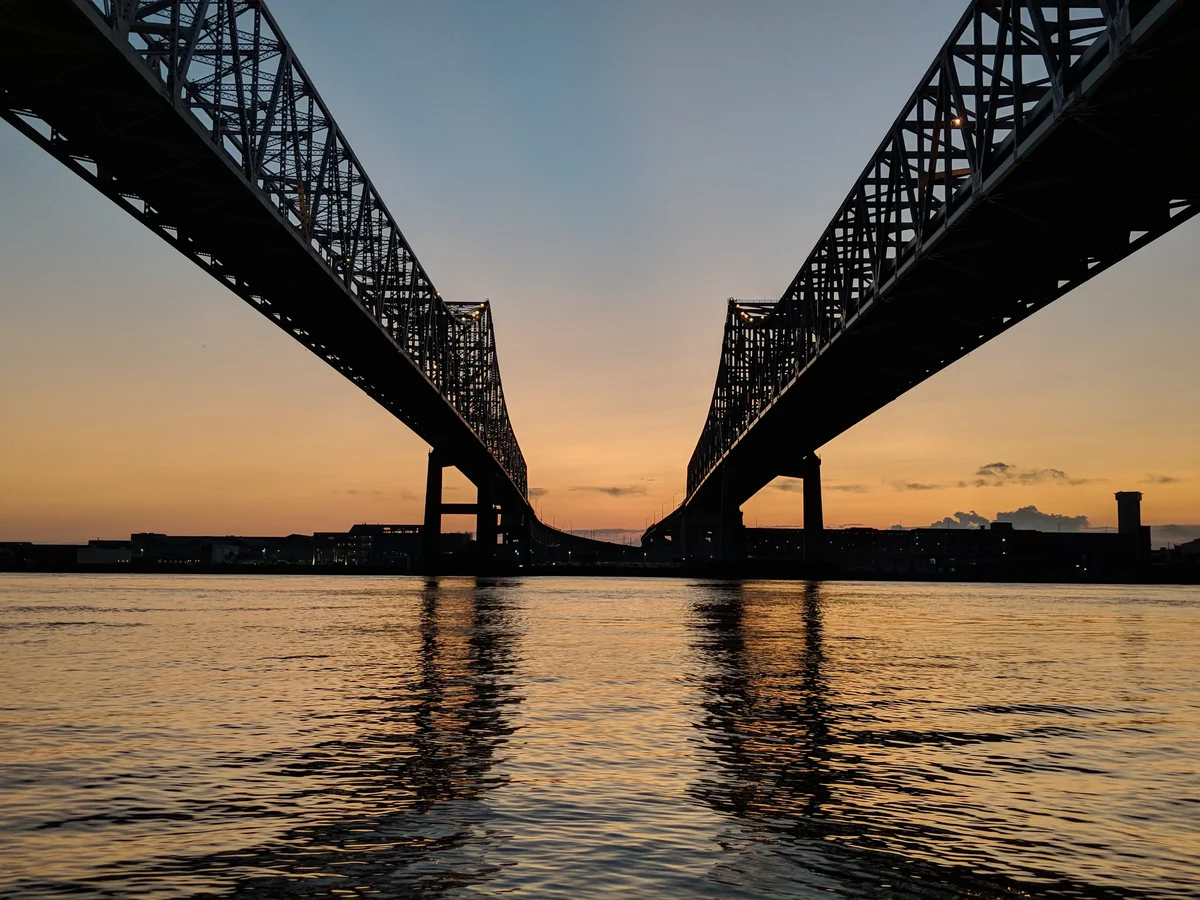 With Google Pixel 2 hitting the streets soon, we're excited to see what new photography fills the #teampixel feeds in the coming weeks. In the meantime, we visited New Orleans, LA, with Timothy McGurr who captured some of the city's unique quirks and characters for a recent shoot, Pixel 2 in tow.
Check out his lovely photos—all of which are in their natural state with absolutely no retouching, no attachments and no other equipment. Because let's face it...New Orleans is best experienced unfiltered.