We're totally buggin' over this week's #teampixel pics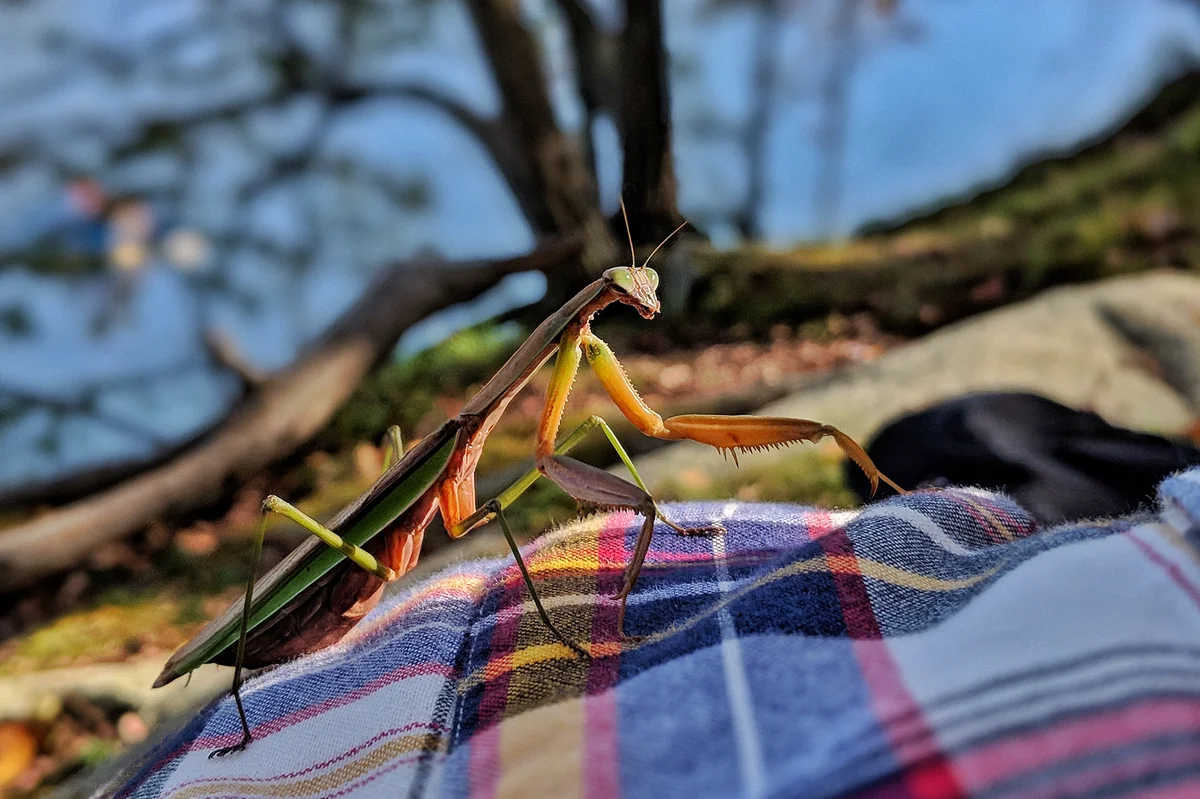 With Google Pixel 2 making the rounds, new #teampixel members are joining our squad each day (and we couldn't be more excited). If you're tuning in for the first time, we're a community of Pixel photographers sharing our experiences on social one photo at a time.
We'd love to share your Pixel shots, so be sure to tag your work on Instagram with #teampixel for an opportunity to be featured. And without further ado, here's a look at this week's photos from #teampixel members, old and new.