What makes #teampixel click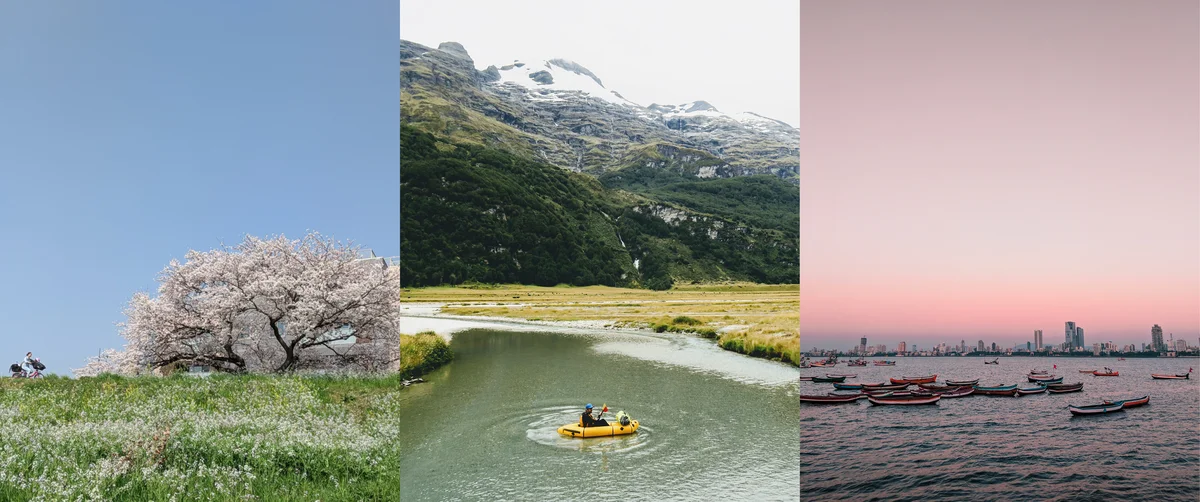 The #teampixel community on Instagram recently reached 35,000 members—people who have tagged their photos with #teampixel in their travels around the world, on a quest to capture the best shot. We've been so taken with the range and diversity of Pixel photographers' work that we dug a little deeper to learn more about what makes you tick... er, click. Here's a snapshot of what we learned about #teampixel's favorite places and subjects to shoot:
1. They're globetrotters:
#teampixel has been to 196 countries.
2. With a few favorite locales to capture:
The top countries for #teampixel photos are the U.S., India, the U.K., Canada and Australia.
3. #teampixel lives for the city: Cityscapes are shared twice as much as photos of nature, and most of those shots come from New York, London, San Francisco, Toronto and Los Angeles.
4. But nature calls, too: Though the tall buildings and crowded streets of the city may be a muse for some photographers, others are drawn to nature. In #teampixel nature shots, trees are most popular (10 percent of all nature posts), followed by sunlight and beach (6.8 percent), then mountains (4.7 percent).
5. They're dog people: Dogs were posted twice as often as cats. Sorry not sorry.
6. They're foodies—with a sweet tooth: Food is the most popular subject of #teampixel posts, and people post shots of baked goods four times as much as other foods.
We'd love to see what makes you hit that shutter button, too. Follow our feed on Instagram and don't forget to tag your photos with #teampixel. We might feature your photo here next!