New partnerships and 100,000 security keys to protect high-risk individuals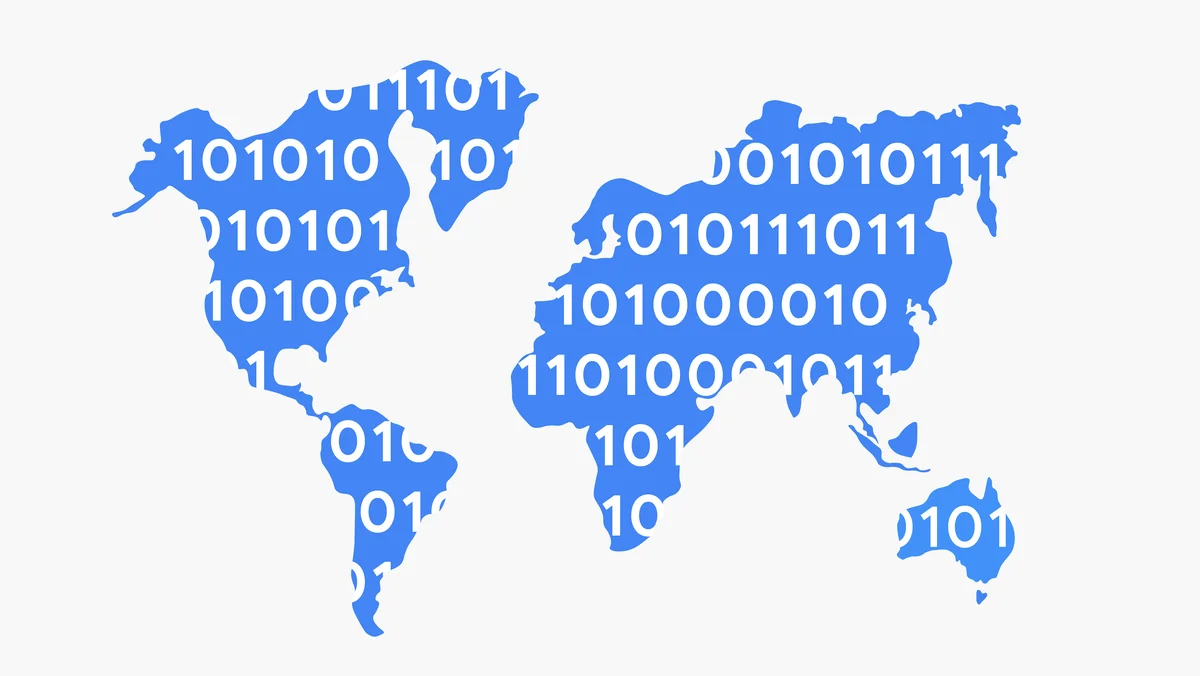 There's no shortage of security challenges for high risk individuals — in fact, a 2022 study by Google and YouGov found that over half of journalists and professionals in politics have had their online accounts compromised. The threats are intensifying, the stakes for individuals and organizations are increasing, and we're dedicated to keeping online users safe, including helping people at higher risk of cyber attacks.
That's why on Safer Internet Day, we're announcing our new Online Safety and Security Partnership with the International Foundation of Electoral Systems (IFES) to provide free security training and tools to high-risk users. This work is designed to help shore up the defenses of democracies that work for all. We're also building on our partnership with Defending Digital Campaigns (DDC) to protect U.S. political campaigns ahead of the U.S. 2024 elections, and will be distributing 100,000 security keys globally to high-risk individuals throughout 2023, at no cost.
Representatives of Nigeria's Independent National Electoral Commission meeting with Google and IFES representatives to discuss cybersecurity at IFES's Arlington, VA headquarters.
Distributing 100,000 security keys in 2023
Phishing remains the cause of a majority of cyber attacks. That's why Google blocks 99.9% of all phishing attempts before they reach you, and encourages all users to enroll in 2-Step Verification (2SV). But for individuals who are at highest risk of attack, we recommend the strongest form of authentication to help prevent account takeovers from phishing attacks — security keys. It's why we're building off of our prior efforts and committing to providing 100,000 Titan Security Keys to high-risk individuals at no cost.
Supporting global democracies
Building on our existing work, like the Campaign Security Project, our new partnership with IFES combines Google's account security tools, like the Advanced Protection Program (APP), and IFES' history in supporting high risk users around the world like journalists, activists and elections management bodies.
IFES is an expert non-partisan non profit with over 35 years of experience helping democracies in 145 countries. With more than 100 engagements to date, IFES has conducted security trainings for high-risk individuals in Bosnia and Herzegovina, Libya, Serbia, Sri Lanka, Nepal, Ukraine, Georgia, Iraq, Lebanon, Ecuador and Uganda. IFES and Google will partner to provide valuable online safety resources to high-risk users across the world, including:
Security training: In collaboration with Google's Safety Engineering Center, IFES will expand its curriculum to address the evolving threat environment, account security best practices and create content for specialized audiences. Cybersecurity content will be built into a range of trainings for journalists, activists, civil society members and election officials. IFES will also highlight content for high-risk users that have been underserved by online safety and security education.
Raising awareness on security tools across 30 countries: Google's tools and resources for high-risk individuals will be shared to IFES' international networks, helping more people use things like Advanced Protection Program (APP), our strongest form of account security for high-risk users, Google Titan Security Keys, Project Shield, a free tool to help protect sites from Distributed Denial of Service (DDoS) attacks, and more.
Industry thought leadership and case studies: IFES will highlight evolving trends and share insights to help Google contextualize how IFES' partners engage with its products, to keep improving. Google will also provide insights from its Threat Analysis Group (TAG) to help IFES further understand evolving trends from threat actors trying to undermine the democratic process.
Protecting U.S. campaigns ahead of the 2024 elections
Campaign Security Event co-hosted with DDC at Google DC
In addition to our partnership with IFES, we're expanding our longstanding collaboration with Defending Digital Campaigns (DDC), to equip campaigns with the security tools they need ahead of the U.S. 2024 elections. Through the Campaign Security Project, DDC will help secure campaigns in all 50 states, providing security trainings and products at no cost. Since 2020, over the course of our partnership, DDC has secured over 380 campaigns and distributed over 20,000 security keys, and we look forward to continuing to support DDC as we near a critical election cycle.
We're committed to the online safety of all users, and want to ensure that those at higher risk have the resources and tools they need to protect themselves and stay vigilant amid growing cyber threats. That's why we recommend that anyone who considers themselves at higher risk of targeted attacks enroll in our Advanced Protection Program (APP), which is free, bundles the strongest Google Account security options together, and proactively protects against new and evolving threats. Learn more about how we help to protect high risk users here — just another way that we make every day Safer with Google.