A community for web creators to grow and get inspired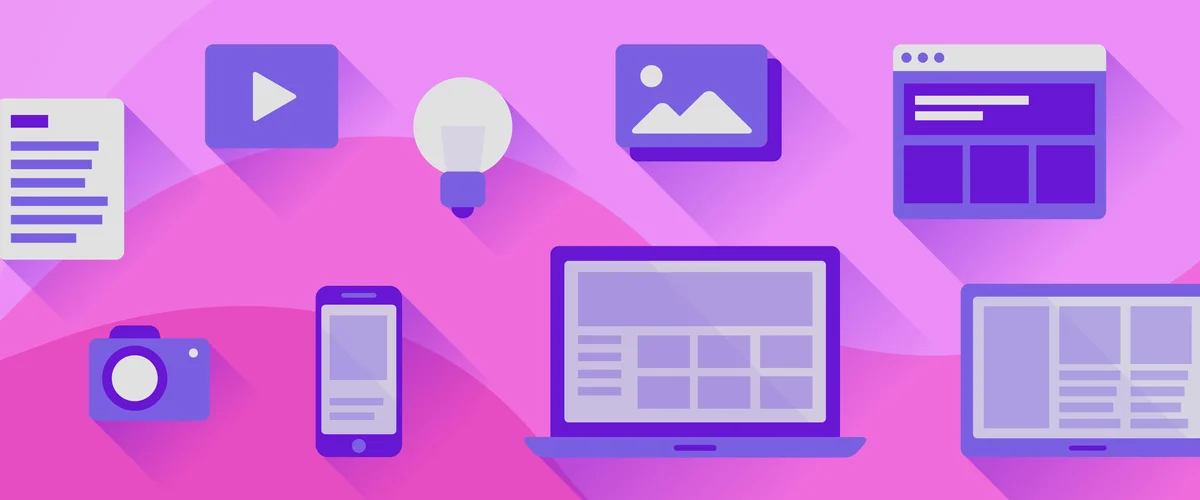 In the last 20 years, the capabilities of the web have grown tremendously, but it's also become more complex. Figuring out how to configure, manage and monetize your own site can be difficult, especially if you're not technically savvy. Social media apps, and the massive growth of mobile phones, are popular because they make it easy to create and share content online—but that doesn't always translate to the web, even though it has the widest audience of almost any platform on the internet. 
We want to help with that. 
Today we're launching Google Web Creators to provide tools, guidance and inspiration for people who make awesome content for the web. In addition to this blog, you can check us out on Twitter, Instagram and YouTube. 
A web creator could be a blogger, a photographer with a website, or a journalist—anyone who places their content on the open web. And while web creators may have different backgrounds, industries or areas of expertise, we think we can all learn from each other. By building a community of web creators, we aim to create a place where people creating for the web can learn, be inspired and grow.
In the coming months we'll be sharing a lot of ideas and guidance to help those already creating on the web, as well as those interested in getting started:


Guidance on how tools from Google and others can help
Profiles of people in the creator community who are already producing great content
Tips and tricks on how to be successful
To start, we'll be featuring web creators like Abby Mills, a vintage fashion and lifestyle blogger, Hetal Vasavada, a Masterchef contestant who blogs about food and travel, and Cole Gaffney a cookbook author who shares recipes on her site. We're also highlighting more than 20 different web creators who inspire us on our new Twitter handle, @googlecreators.
We'll also launch interactive forums like office hours and (virtual) events to answer your questions directly and build the community. For now, our YouTube channel is a great place to start to learn more. We're excited to connect with all of you.