Learning a thing or two from Talks at Google this month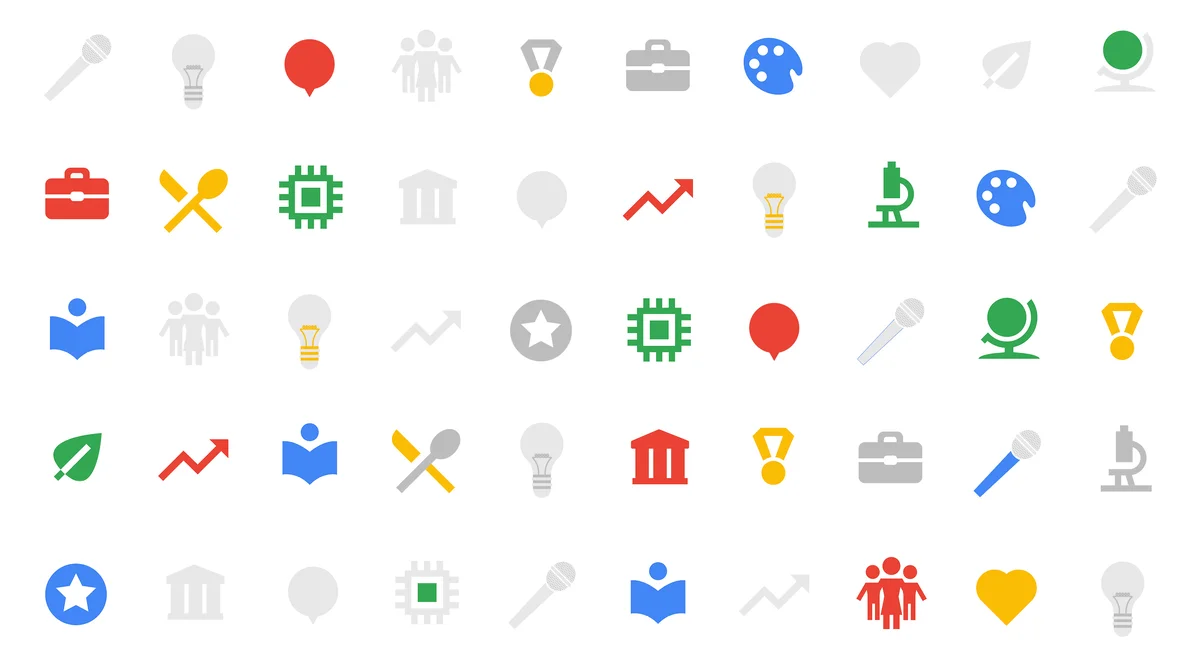 Editor's Note: Talks at Google is our regular series that brings interesting speakers and brilliant minds from all industries and backgrounds to Google campuses. Each month, we select a few favorite talks from that month, or about a particular topic.

As a kid, I thought that when school ended (when the bell rang or when we reached the end of the school year), learning also ended. Then I wised up and figured out that while so much growth and development does happen in a classroom—shout out to all the teachers on World Teacher Day—we're actually learning all the time. Here's a round-up of talks about the education that happens inside and outside of the classroom:
Sal Khan tells the inspiring story of how he founded Khan Academy, which provides online courses on topics ranging from first grade math to computer science. Khan is reimagining education, and talks about how his dream of "providing a free, world-class education for anyone, anywhere" could become a reality.
Stanford University Professor Dr. Carol S. Dweck shares her research on how different people learn, and how they motivate themselves. She explains how the "growth mindset" can be applied at home, at school and in your career.
Now we'll let the students do the talking …
Based on the hit movie, the (very young!) cast of Broadway's "School of Rock" teaches us a thing or two about live performances, before chatting about how they find inspiration for their characters, what it's like to improvise during the show, and how they were discovered.
Shree Bose, the grand prize winner of the first Google Science Fair, talks about her love of science, inspires the audience to "channel their inner scientist," and shares what drove her to pursue cancer research. A+.