Our August Talks at Google roundup: the ultimate spectator sport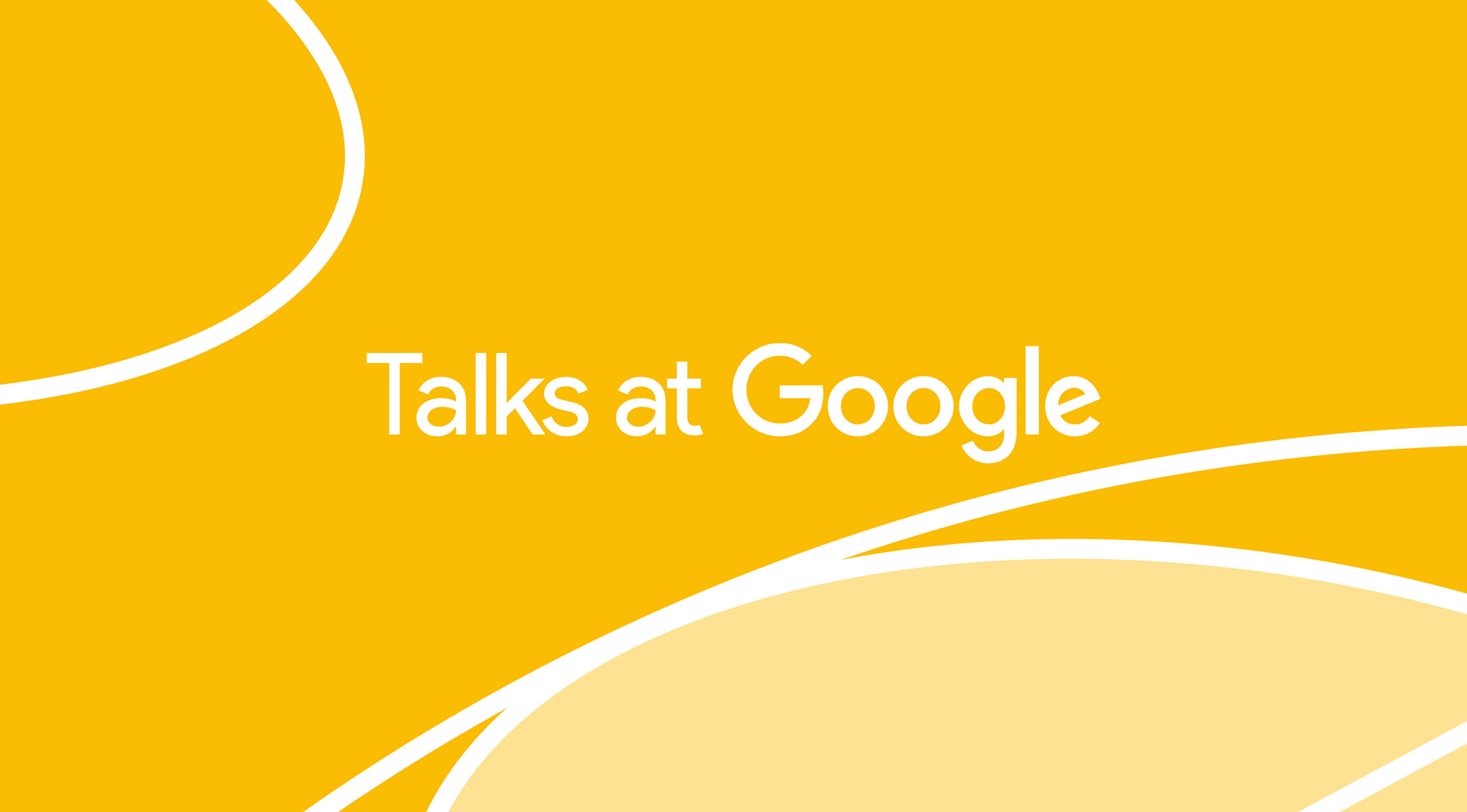 Editor's Note: Talks at Google is our regular series that brings interesting speakers and brilliant minds from all industries and backgrounds to Google campuses. Each month, we select a few favorite talks from that month, or about a particular topic.
While the world spent the past couple of months watching the World Cup, we dug through our Talks at Google archive to find inspiration from athletes who have stopped by Google. Check out a few of our favorites: one athlete rides waves, another crushes miles, two play on a field, and the other does his toughest work off the court. And they all have stories to share.
Born and raised in Kauai, Bethany Hamilton lost her arm to a shark attack at age 13, but she didn't let that stop her from riding the waves she's surfed her whole life. After waiting a month to get the go-ahead to get in the water, she learned how to surf with one arm and she didn't stop there. She founded a nonprofit, Friends of Bethany, to help young female amputees and is very passionate about working to help young girls. Bethany shared: "So many times in life we all go through different challenges and struggles. I've found in my life I've hugely relied on the things that I'm passionate about to kind of overcome and give me motivation and hope that there's a future beyond this momentary struggle and pain."


Four-time Olympian and New York City marathon champion Shalane Flanagan, along with her college roommate and fellow runner Elyse Kopecky, have a lot of miles under their belts shoes. Over the course of their careers as runners, they've struggled to find a healthy, yet satisfying approach to fueling up for their runs. So together, they came up with the concept of "indulgent nourishment" (and wrote a cookbook about it), based on the idea that you don't have to deprive yourself of the good stuff to stay healthy.


It's been a while since David Beckham came to Google, but his perspective is just as interesting six years later. After discussing the future of soccer in the U.S, the music that gets him pumped before games, and how his family has factored into the biggest decisions of his career, Beckham answers questions from fans around the world.


"In doing the therapy process and going through the healing process, I was able to identify and recognize all these emotions as a man I never allowed myself to feel." From NBA player to mental health activist, author, speaker and nonprofit founder, Keyon Dooling shares his inspiring personal experience with mental health and how he's working to help others. He also gives insight into what the NBA is doing to support the mental health of its players.


Javagal Srinath was the fastest Indian bowler (for non-cricket experts, this is similar to a baseball pitcher, the person throwing the ball at the batter) of his time and inspired many by being one of the most successful Indian cricket players of all time in the world. When discussing his journey through the sport he talked about how he juggled getting his degree while playing the sport he loves. He shared advice given to him by an old mentor, "To think better in life is where education comes to your rescue and not for anything else … whatever you become in life you have to have education as the base."