With connected devices, a smarter home is just an "Ok Google" away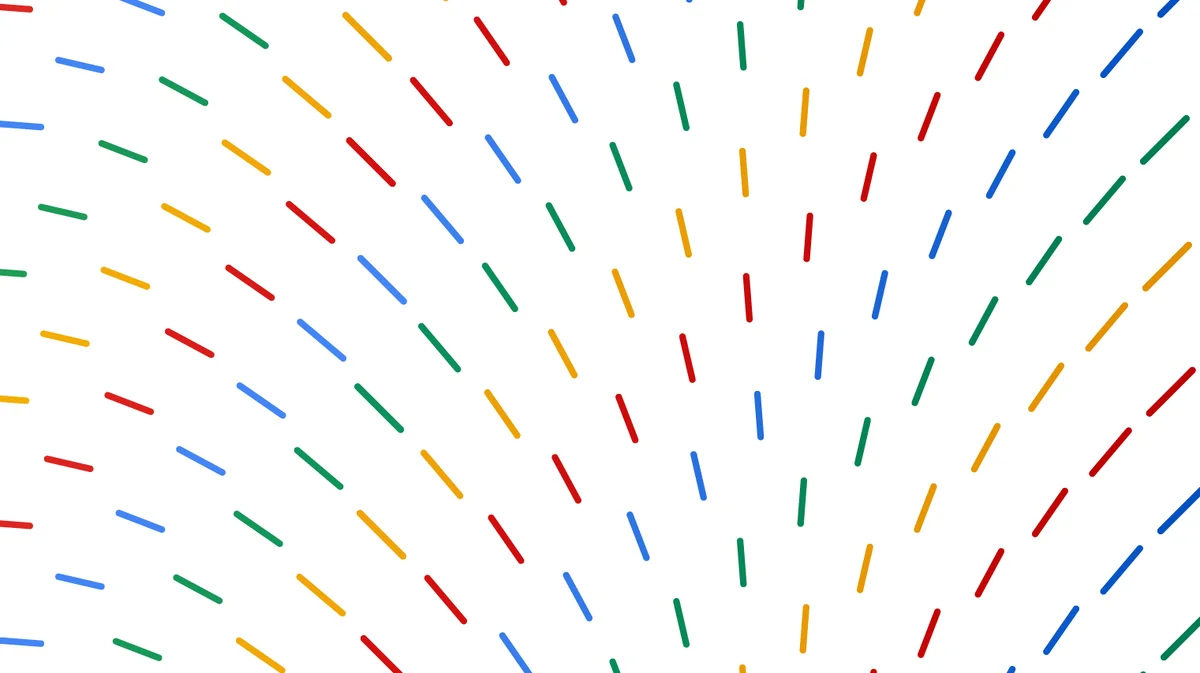 Google can help make your home smart.
Wait, what does that even mean? Reading it books? Teaching it math? No, not quite. The Google Assistant on Google Home and Android phones can help you take control of your home by connecting to some of your favorite home automation services and letting you use your voice to control your devices from anywhere.
Today, we're introducing new home automation integrations—in addition to the ones that already exist—that work with the Google Assistant. So you can now connect your Google Assistant to Best Buy Insignia, LIFX, TP-Link and Wink. Making it easier to just say "Ok Google" and:
Cool down and "turn on the fan" with the Best Buy Insignia Wi-Fi Smart Plug
Set the mood for your dinner party and "change the living room lights to blue" with LIFX
Relax and "dim the living room lights" with TP-Link
Get comfortable and "turn up the heat" with Wink
To connect smart home devices to your Google Assistant on Google Home, just go to the Google Home app, select settings and then select Home Control, and click "+" to add a new device. You can also connect your devices within your Assistant on Pixel and Android phone settings.
As you may have seen earlier today, we announced that Google Home is coming to the UK. These partners, along with others, will also be available in the UK.
We'll continue to add more partners and look forward to helping you feel more in control at home and on the go with the Google Assistant!