The Google Assistant is going global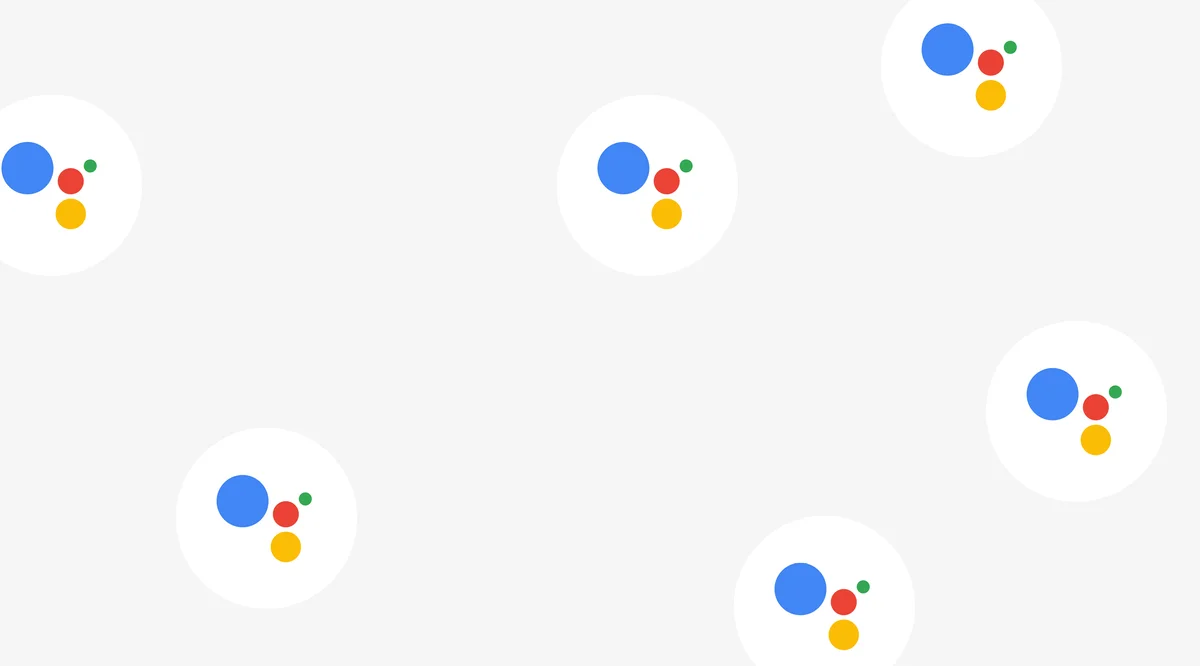 Over the past year and a half, the Google Assistant has grown from being available on just one device in one language to across many types of devices, including speakers, phones, Android Auto and TVs, in many languages all around the world. We've been focused on making the Assistant useful throughout all parts of your day, and earlier this year we showed the latest features we're bringing to the Assistant in homes and in cars.
As we head into Mobile World Congress, the mobile industry's largest trade show, we're sharing more about how we're working closely with the mobile ecosystem to bring the Assistant to more people around the world. Similar to Android, where we've partnered closely with mobile carriers and device makers to build great products for people everywhere, we're taking an ecosystem approach to the Assistant on mobile. Here's a look at what's coming.
Bringing the Assistant to more than 30 languages
Android users are all around the world, so from the start, our goal has been to bring the Assistant to as many people, languages, and locations as possible. The Assistant is already available in eight languages, and by the end of the year it will be available in more than 30 languages, reaching 95 percent of all eligible Android phones worldwide. In the next few months, we'll bring the Assistant to Danish, Dutch, Hindi, Indonesian, Norwegian, Swedish and Thai on Android phones and iPhones, and we'll add more languages on more devices throughout the year.
We're also making the Assistant multilingual later this year, so families or individuals that speak more than one language can speak naturally to the Assistant. With this new feature, the Assistant will be able to understand you in multiple languages fluently. If you prefer to speak German at work, but French at home, your Assistant is right there with you. Multilingual will first be available in English, French and German, with support for more languages coming over time.
Building a great Assistant for phones
Since MWC last year, we've been working closely with device makers (OEMs) to bring all the capabilities of the Assistant to life on Android phones. This year, we're bringing these efforts together as the Assistant Mobile OEM program, which will enable OEMs to build deeper integrations between the Assistant and device features, using natural language understanding and the conversational interfaces of the Assistant. We've already been working with OEMs for more than a year and continue to work together so they can build device-specific commands with the Assistant, develop integration with hardware-based AI chips, ensure "Ok Google" and "Hey Google" work when the screen is off, and build other custom integrations. Coming soon, we'll also have new integrations from LG, Sony Mobile and Xiaomi.
Mobile carriers also play a critical role in delivering great mobile experiences to people through their networks and services. Our Assistant Carrier program helps mobile carriers use capabilities in the Assistant to give their customers more insight and control over their service. This includes helping people learn more about their plan, add new services (like international data roaming), get customer support and more. This gives carriers a new way to support their customers while reducing response time. Carriers Sprint, Koodo, Telus and Vodafone are already developing integrations with the Assistant, with more coming soon.
A better experience across devices
The Assistant can already help you keep track of your day, control your smart home devices, make calls, find recipes and more. Starting over the next week, we're adding two new features that help you use the Assistant across all the devices in your life.
Routines: We first announced Routines last year, which help you get multiple things done with just a single command. In the coming weeks in the U.S., you'll be able to use six routines that help with your morning, commutes to and from work, and evening at home. For example, say "Hey Google, I'm home" and the Assistant on your Google Home or phone can turn on the lights, share any home reminders, play your favorite music and more, all with just four words.
Location-based reminders: You can already set reminders based on a location with the Assistant on your phone. In the coming weeks, you'll also be able to set them with your speaker. Want to make sure you pick up the milk at the grocery store? All you have to do is ask the Assistant on your smart speaker, like Google Home—and when you get to the store, the Assistant on your phone will remind you.
With more languages, more features and closer integrations with phone makers and carriers, the Assistant is getting better for you.